Winner Announced for 2014 Environmental Leaders Awards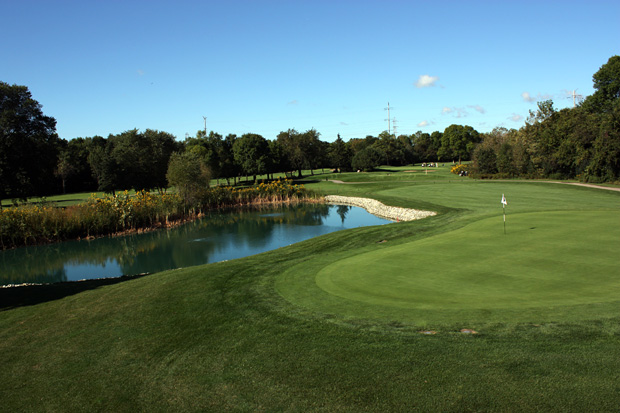 A 2011 award winner, image via golfdigest.com.



     Gary Ingram, certified golf course superintendent at Metropolitan Golf Links in Oakland, CA, is this year's "overall winner" of the 2014 Environmental Leaders in Golf Awards. The awards, set up to recognize superintendents and their courses, is awarded for those who demonstrate the "best management practices in the areas of water conservation, water quality management, energy conservation, pollution prevention, waste management, wildlife and habitat conservation, communication and outreach, and leadership."
     Winners will be recognized Feb. 25, 2015, at the opening session of the Golf Course Industry Show in San Antonio.