$1.5 for Invasive Species Prevention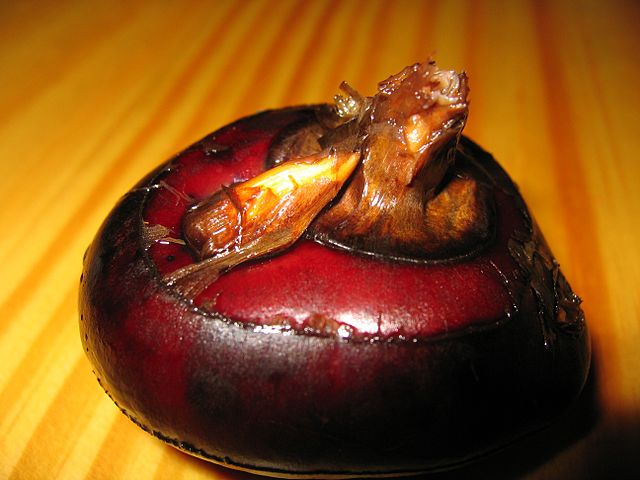 The corm of water chestnut ( Elocharis dulcis ). Credit: public domain, wikimedia.org



     Hobart and William Smith Colleges, Paul Smith's College and the New York State Office of Parks, Recreation and Historic Preservation are receiving $1.5 million collectively towards invasive species removal, protection and outreach projects. Water Chestnut, in particular, is a problem for the area.
      "The problem with [water chestnut, an invasive species] is that they can blanket a water body. They are leafy plants and they can completely cover the water body and prevent light from getting through," said John Martin, spokesperson for the EPA.
     Grants totaling over $12 million have been awarded to 28 projects throughout the great lakes region from the Great Lakes Restoration Initiative, which awards up to $300 million a year for projects throughout the state.
     For the full article click here. For a complete list of EPA-funded projects click here.
To enable comments sign up for a Disqus account and enter your Disqus shortname in the Articulate node settings.