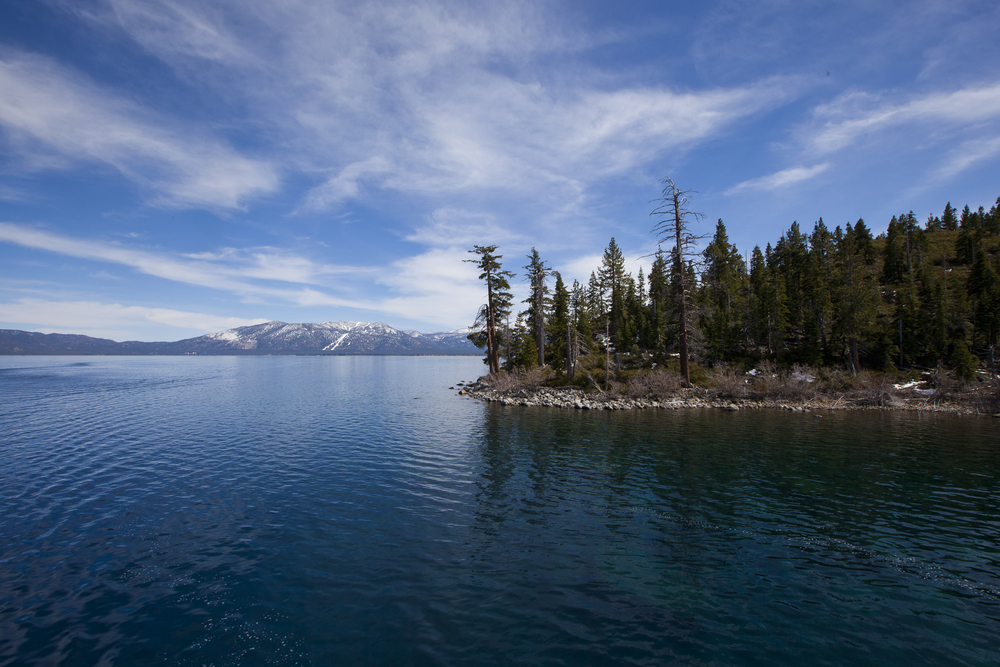 Lake Tahoe (wikimedia.org).



     $200,000 in funding for aquatic invasive plant species removal projects has been approved by the California Tahoe Conservation (CTC) Board of Directors, to be matched by local funds. Bottom barriers and diver-assisted hand and suction removal will be conducted at four locations around Lake Tahoe to remove Eurasian watermilfoil, along with projects at Ski Run Marina/Channel, Lakeside Marina/Beach, Emerald Bay and the lake side of Truckee River Dam. 
     The implementation plan that selected the above sites was developed with the help of Sudeep Chandra, Ph.D., limnologist and associate professor at the University of Nevada, Reno. "What we did was create a map model of the size of infestation of certain types of plant," said Chandra, "We used boat data to figure out where they were at in the lake." 
     Chandra added that boat inspection stations have had a positive effect screening boats which might bring in invasive species from outside the basin.
     For the full article check out the link available below.