50% of Florida Lakes Have Elevated Algae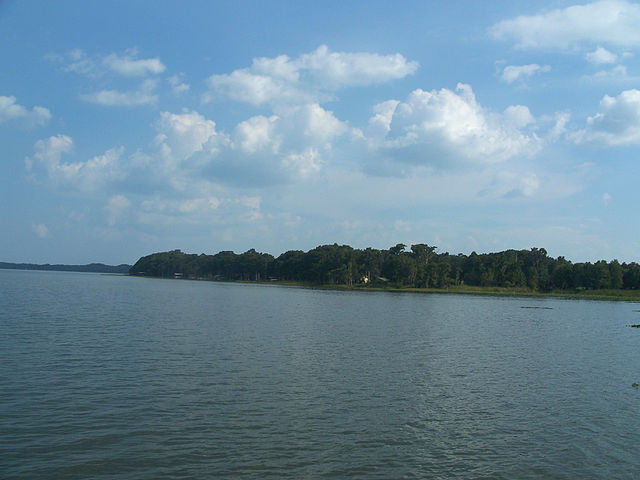 Lake Harris, Florida. Credit: Ebyabe, wikimedia.org



     A new report from the Florida Department of Environmental Protection (the 2016 Integrated Water Quality Assessment for Florida) detailed the mixed conditions of many Florida lakes, with frequent algal blooms and high nutrient levels being present in more than half of the State's lakes.
     "What's happening in the state of Florida today should be a wakeup call for us all," said Lisa Rinaman, chief public advocate for the St. Johns Riverkeeper. "It's not just an environmental issue, it's an economic issue. It's much more cost-effective to stop pollution at its source."
     The report also listed almost 70% of the Florida's 2.9 million acres of lakes and estuaries as "impaired." And while this may seem disconcerting, and it is, it isn't much of a change from the previous year. "As far as water quality, much of it looks the same as it has in previous years," said Julie Espy, program administrator for DEP's water quality assessment program.
     For the full article from naplesnews.com click here or on the link available below.