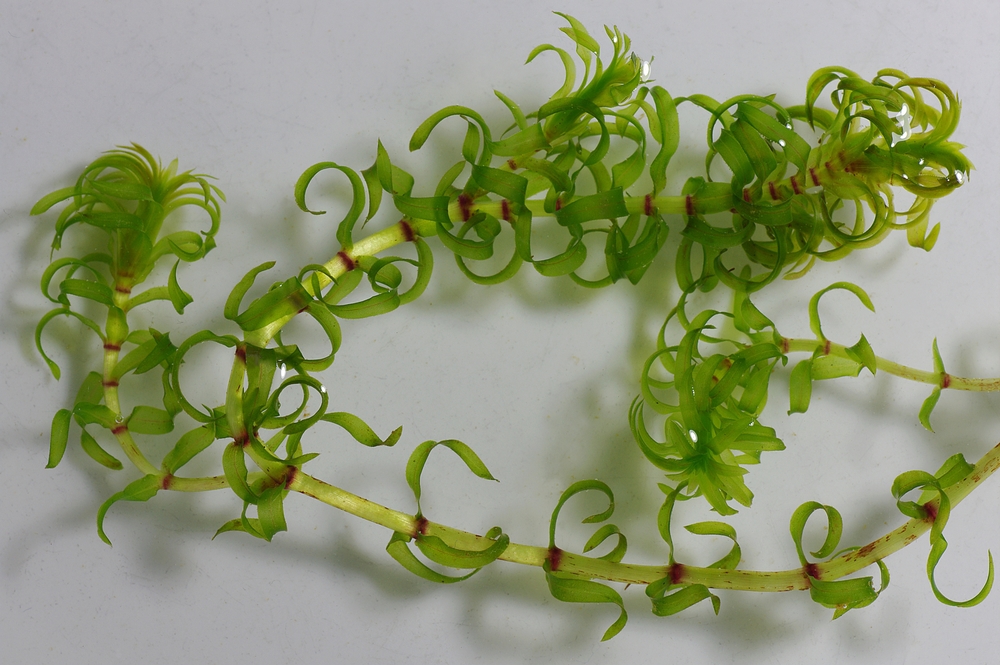 Elodea (image via wikipedia). 



     First found on the Kenai Peninsula in late 2012, Elodea was the first non-native submersed freshwater plant to invade Alaska. With the short growing season in the state, officials at first worried the plant would be hard to control; fluridone- the active ingredient that offers best control for the invasive- is only effective when the plant is actively growing. However, control efforts have shown that the plant continues to grow in the low-light conditions found underneath ice sheets.
       Sites in Beck and Stormy Lakes (two of the three infested) showed a decrease in Elodea concentrations from 12% to 0% in the first, and 46% to 20% in the later, with concentrations of fluridone still persisting in the water column. Previous treatments at Daniels Lake with fluridone and diquat had already reduced Elodea to 0%, a percentage which was reconfirmed by May testing. 
     Check out the full article available through the link below.