Banned EU Plants Still Available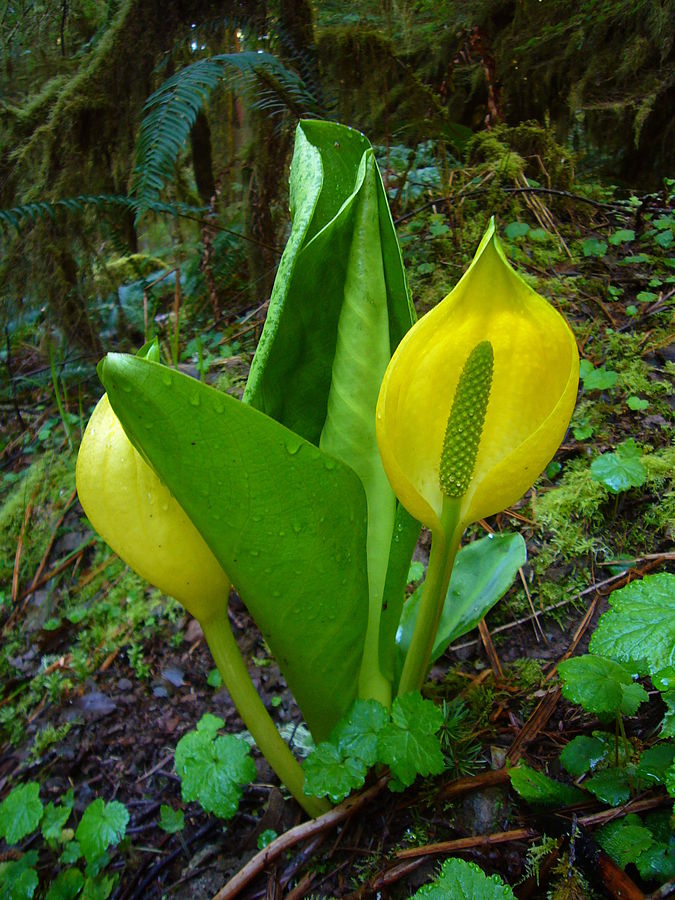 Yellow skunk cabbage ( Lysichiton americanus ). By Martin Bravenboer - Own work, Public Domain, Wikimedia.org



     While 4 aquatic plants have been placed on the EU's banned species list, retailers still have until August of this year to sell-out their stock, and many are choosing to do so. Because of this, 3 of the 4 banned plants are still on the market; this includes water hyacinth (Eichhornia crassipes), yellow skunk cabbage (Lysichiton americanus) and cambomba caroliana. Curly waterweed (Lagarosiphon major) is the only newly-banned species currently unavailable.
     And while the Ornamental Aquatic Trade Association (OATA) has tried suggesting alternative plants, they also worry retailers will take it on themselves to offer alternatives, many of which may be as troublesome as the recently banned invasives.
      "We ask the industry to act responsibly and not seek to replace any of the banned plants with one that has been flagged up as causing an issue," said OATA Chief Executive Dominc Whitnee. "We have suggested some alternative plants to help the industry replace those that can no longer be sold."
     For the full article from hortweek.com, click here or on the link available below.