Bay County Applies for Invasive Control Funds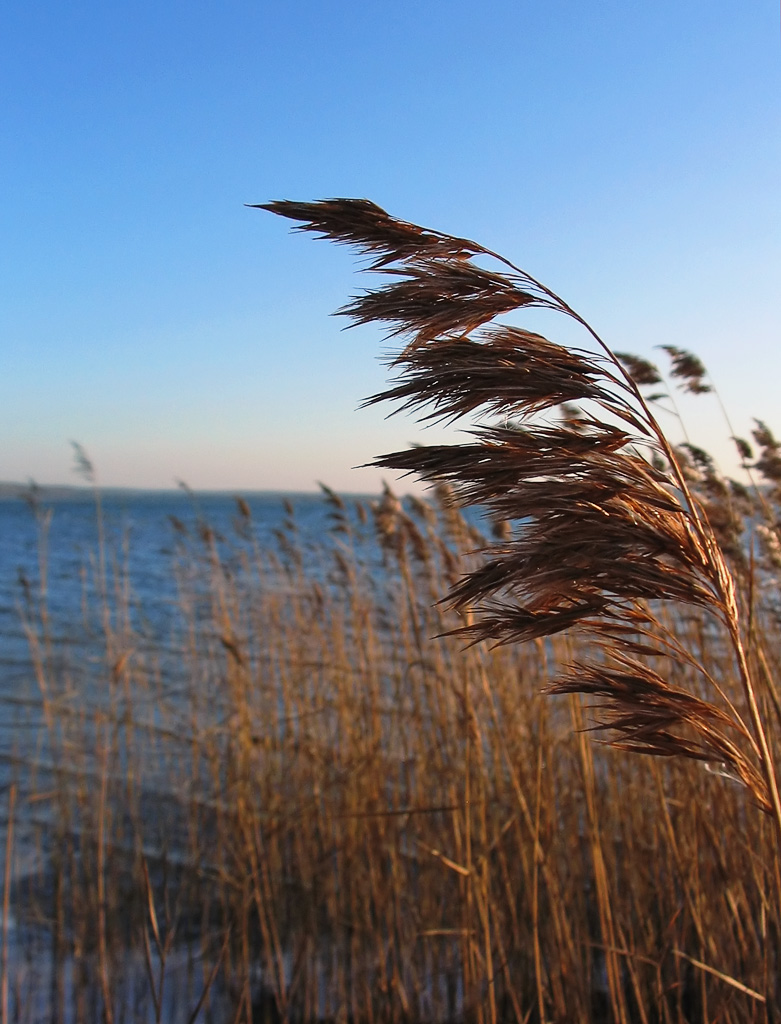 Wisc.- Bay County Commission Chairman Ernie Krygier says more dollars are critical to reducing invasive phragmites. Established in Saginaw Bay, phragmites is also present along various roads and in numerous neighborhoods. 
     Hoping to work with the Saginaw Basin Land Conservancy on a 10-year joint project to address this plant species, Bay County expects to hear back from the state by year's end. 
     The original article is available here, or through the link below.