Beavers to Reduce Nitrogen Levels?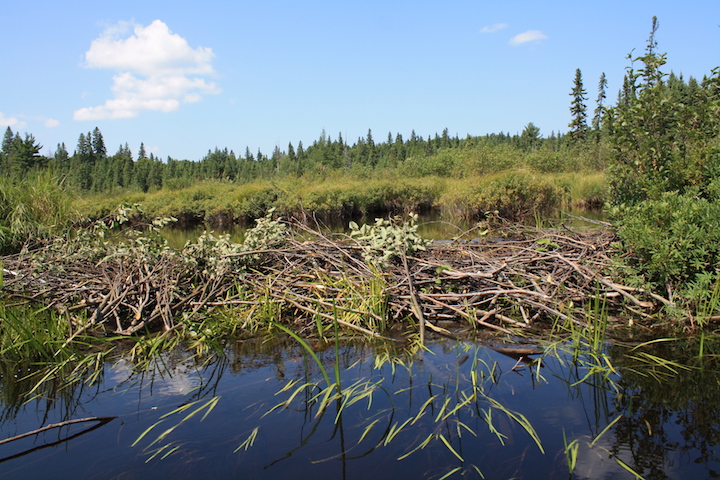 Algonquin Beaver Dam (en.wikipedia.org).



     Scientists at the University of Rhode Island have found out that beavers and the dams they build are capable of reducing nitrogen levels by as much as 45%. Which is an important finding, as excess nitrogen can contribute to harmful algal blooms (HABs) and reduced water quality. 
     And at the moment, scientists are trying to recreate this affect; small scale studies involving soda bottles have been successful, and now scientists want to build man-made, full size versions (using organic materials) to see if the affect can be reproduced.  
     Check out the full article here. 
To enable comments sign up for a Disqus account and enter your Disqus shortname in the Articulate node settings.