Black Lake, NY, Receives $100,000 to Fight AIS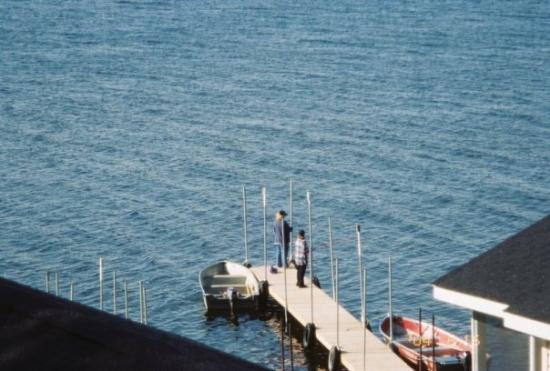 Black Lake, NY (media-cdn.tripadvisor.com)



     Located in St. Lawrence County, the popular lake is receiving funds to help control Eurasian watermilfoil, which in recent years has disrupted water flow, lowered water quality and hampered boating, fishing and swimming. Black Lake has repeatedly been ranked as one of the top fishing destinations in New York State and the United States by fishing and sportsmen's publications.
     "I'm thrilled to be able to provide this funding which will improve the quality of and access to Black Lake—two things that are critical not only to boosting tourism but also for enjoyment by those who call northern New York home," said Sen. Patty Ritchie (R-Heuvelton) who both arranged and announced the grant.
To enable comments sign up for a Disqus account and enter your Disqus shortname in the Articulate node settings.