California Golf Courses in the Rough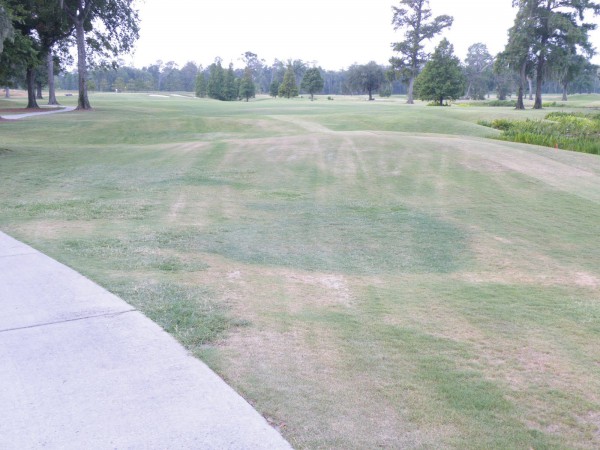 A golf course in drought conditions (golfcoursesuper.blogspot.com).



     After the emergency resolution passed by the State Water Resources Control Board on July 15, districts throughout the state must now develop and activate water contingency plans. And, in an attempt to adopt minimum conservation efforts across the state, the 440 local water districts that make up California will be including mandatory restrictions on outdoor water use. "It's a little unfair," said Craig Kessler, director of government affairs for the Southern California Golf Association; the restrictions—to either water no more than 2 days a week or to reduce usage from 2013—will hurt courses that have worked steadily at reducing their water footprint over the years.
To enable comments sign up for a Disqus account and enter your Disqus shortname in the Articulate node settings.