California's 2nd Annual Invasive Species Action Week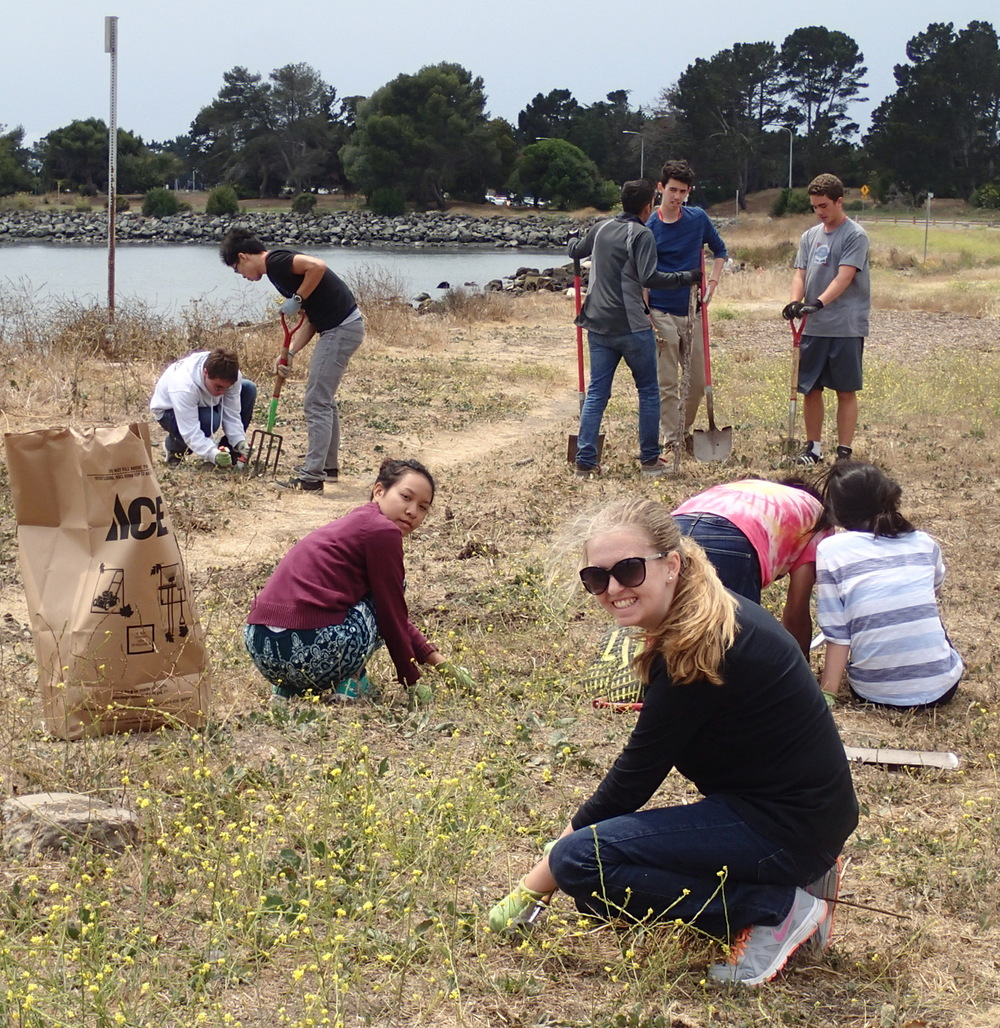 Volunteers at the inaugural Invasive Action Week (cdfgnews.files.wordpress.com).



     Running from June 6 to June 14, California's 2nd Annual Invasive Species Action Week is a statewide event providing the public with opportunities to learn about non-native plants and animals, and their effects on native flora and fauna. 
     With more than 30 events this year, upcoming opportunities include ragwort removal at Prosper Ridge in Humboldt County, surveying the Lake Tahoe Basin for invasives and trapping crayfish in Los Angeles' Medea Creek. 
     Beyond Action Week, volunteers and activists can become involved in invasive-prevention through the California Nerodia Watch, a citizen-scientist monitoring project for the non-native, restricted, Nerodia watersnake. 
To enable comments sign up for a Disqus account and enter your Disqus shortname in the Articulate node settings.