Canadian Groups Consider Measures Against Algae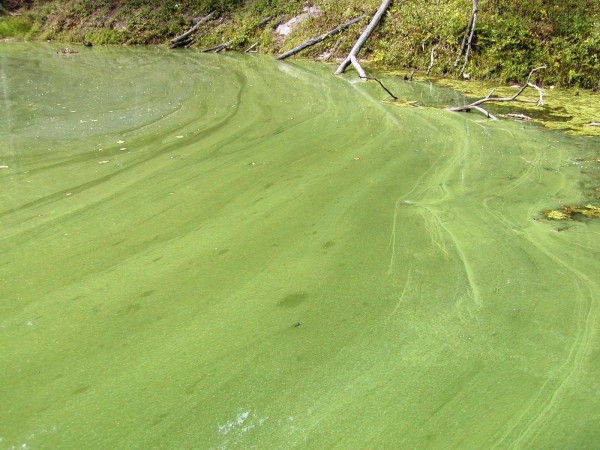 Green algae near the water body's bank (wacf.com).



     Alberta lakes are prone to blue-green algae blooms, so much so a provincewide warning system was initiated three years ago to let local residents know when water bodies were unsafe. Tired of the summer-long string of warnings, groups are now considering mechanical, chemical or biological control to help keep algae at bay, and its coming down to an issue of jurisdictions. The federal government is in charge of fish, the province is in charge of water quality and the shore line, and municipalities are in charge of the surrounding land development.