Cayuga Hydrilla Bigger Problem than Thought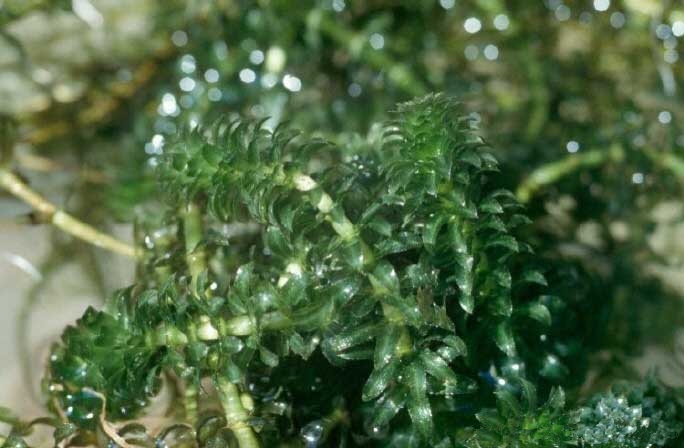 Hydrilla (Esthwaite Waterweed, water thyme). Public Domain, Wikimedia.org



     While Cayuga County has been dealing with blue-green algal blooms in Owasco Lake, Cayuga Lake has been sprouting its own problem: hydrilla. While this is something that has been reported before (and blogged here before), Hillary Mosher, coordinator for the Finger Lakes Partnership for Regional Invasive Species Management, says the infestation discovered in September is much older and more widespread than originally thought. About five years older.
     Not contiguous, 30 acres of the high-alert species has been found in the Lake, and, according to Mosher, "That is problematic." Mosher, speaking to the members of the Cayuga County Water Quality Management Agency, clarified, "It really is deleterious, and just exponentially bad."
     The situation isn't easy to remedy either; while Mosher works on securing state and federal grants to help with removal and research, she worries that some patches present near water intake pipes could cause trouble if not treated in a timely, effective manner.
     For the full article from auburnpub.com, click here or on the link available below.