Clean, Drain and Dry in Washington State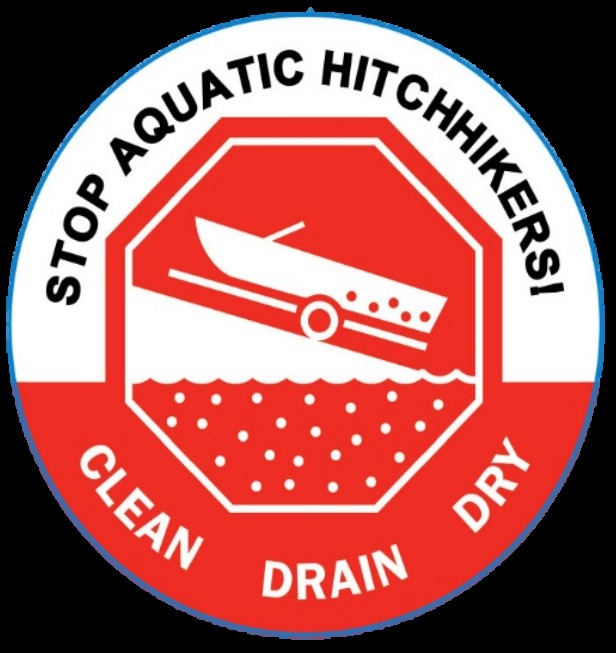 A "Clean, Drain, Dry" button from wildlifeforever.org



     The Washington Invasive Species Council is reminding boaters to clean, drain and dry their boats when leaving one water body for another. Invasive species-- which include any non-native plant, animal, microorganism or pathogen-- out-compete native flora and fauna, and cause havoc for local environments and communities. For instance, according to the Washington Recreation and Conservation Office, researchers estimate that invasive zebra and quagga mussels have cost more than $8 billion on a national scale over a period of 6 years. 
     And it's not just boats; invasives have been known to travel by car tires, hikers boots, and even wind. Officials are reminding boaters, however, to thoroughly clean all boating equipment as soon as it leaves the water, as well as draining live wells and transom wells.
     The full article from the columbian is available here, or through the link below.