Clearcast in Parts of Seneca River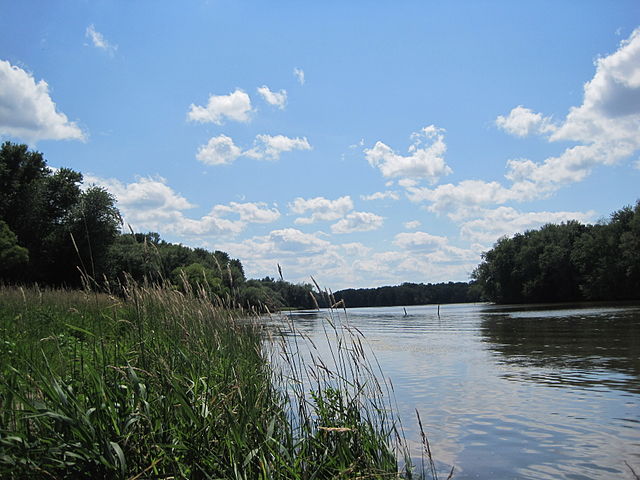 A section of the Seneca. Credit: MTBradley - wikimedia.org



     In an effort to curb the invasive water chestnut in Seneca River, officials will be applying Clearcast and Rodeo into the river near Baldwinsville and the Three Rivers areas from July 25 to July 29.
     Rooted plants, water chestnut is a thick plant that is capable of hindering navigation and water flow, crowding native plants and reducing fish habitat.
     Signs will be posted in the areas while they are being treated in order to inform the public.
     The full article from syracuse.com is available here or through the link available below.