Dr. Rebecca Haynie Brings Additional Focus to SePRO Aquatics Research and Regulatory
     When SePRO opened for business in 1993, it had four products. Today SePRO manages more than sixty registrations in the aquatic and turf/ornamental markets with new products and technologies under continuous development. The addition of Dr. Rebecca Haynie, Regulatory Affairs Specialist, will contribute significantly to advancing SePRO's continued commitment to advancing the science of aquatic plant and water resource management.
     Dr. Haynie brings a distinguished background in environmental toxicology and a high degree of expertise on the ecological impacts of harmful algal blooms on fish and wildlife in freshwater systems. She earned a bachelor's degree in Fisheries and Wildlife Biology with a minor in Environmental Policy from Clemson in 2004.  Rebecca received her Ph.D. in Environmental Toxicology at Clemson's Institute of Environmental Toxicology in 2008. During her graduate studies, Dr. Haynie began her work and stays active in the Aquatic Plant Management Society, winning many awards for her research, and additionally remains a member of the South Carolina Aquatic Plant Management Society, the Broad River Watershed Association (GA) and the Georgia Lakes Society.
     Dr. Haynie combines years of experience designing and implementing a broad array of management plans for systems affected by invasive aquatic vegetation and harmful algae with a deep understanding of the interactions between invasive aquatic and endangered species. SePRO can now offer an even higher level of technical expertise and guidance to the design, coordination and implementation of aquatic plant management projects that may require multi-agency partnership and regulatory compliance.
     Along with the continued development of its existing portfolio, SePRO has recently launched the algaecides SeClear™, Captain® XTR and PAK® 27, as well as a new technology to remove phosphorus from aquatic systems, Phoslock®. Dr. Haynie enhances SePRO's continued investment into aquatic regulatory issues, EPA registration review of Sonar® Aquatic Herbicide, and new product registrations.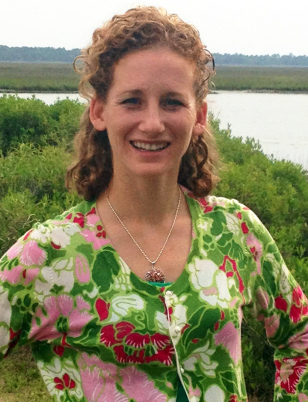 ---
     Sonar, SeClear and Captain are trademarks of SePRO Corporation. Phoslock is a registered trademark of Phoslock Water Solutions, Ltd. PAK 27 is a registered trademark of Solvay Chemicals. Always read and follow label directions.