Drones to Detect Invasives?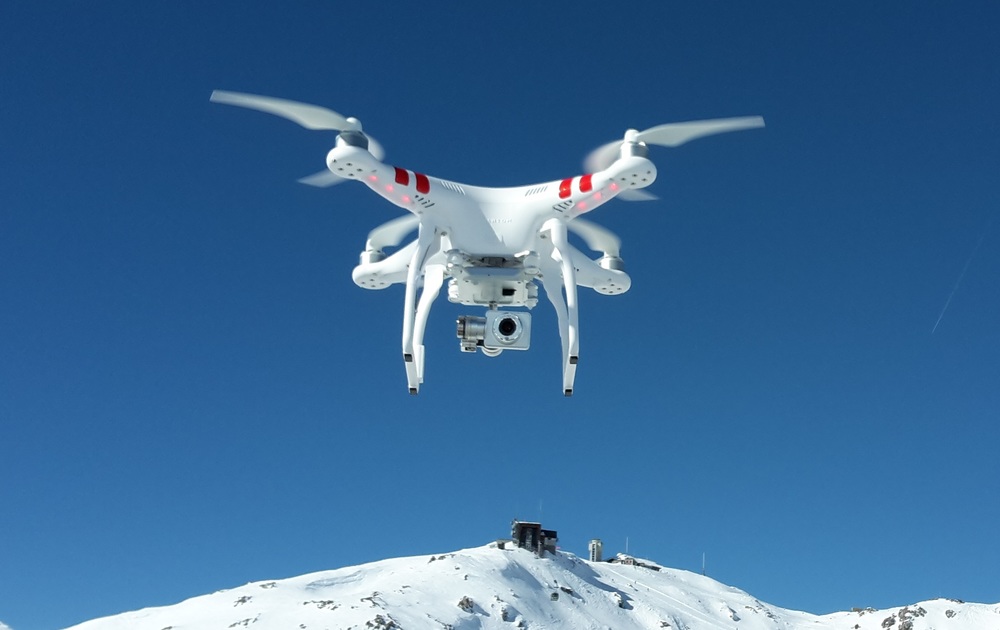 A Phantom drone (Capricorn4049, en.wikipedia.org). 



     With all the various uses that drones have been put to, it was only a matter of time until someone explored their use in aquatic invasive species detection. And Tao Tang, professor of geography and planning, wants to do exactly that. With funding from the Great Lakes Research Consortium, Tang and a group are attempting a "proof of concept" investigation of Tonawanda Creek and Erie Canal. 
     "My research interest is integrating remote sensing and geographic information systems," said Tang. "Remote sensing used to be limited to using planes and helicopters to take aerial photographs. Then satellite images entered the picture. When UAVs came on the scene, we started to think about ways we could integrate them into classes." 
     "Dr. Pennuto suggested mapping invasive species with the UAV," said Tang. "We decided to look for waster chestnut, because it is one of the worst invasive plants in New York State's waterways. It occupies the water surface of slow-moving rivers and shallow lakes and ponds."
     For the full article from phys.org click here, or on the link available below.  
To enable comments sign up for a Disqus account and enter your Disqus shortname in the Articulate node settings.