Elodea in Alaska Seaplane Base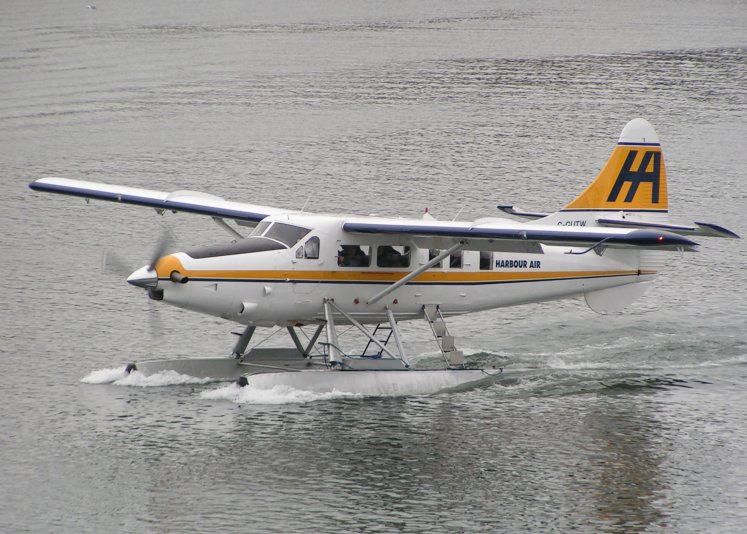 Image via wikimedia.org.



     Long-touted as the world's busiest floatplane center, Lake Hood in Alaska has an infestation of Elodea. The leafy, long-stemmed invasive plant was discovered in the lake by Amy Larsen, plant specialist with the National Park Service, growing near the U.S. Fish Wildlife Service aircraft area.
     "The worst place but, to be honest, not unexpected," said Heather Stewart, state invasive-species expert, commenting on the Lake Hood infestation. The Seaplane Base, located in the lake, is home to about 500 aircraft; during the summer, daily takeoffs and landings can be in the hundreds. And that is why officials are so worried, there is a large potential for contaminating nearby waterbodies.
     Officials hope to add the lake to to the list of Anchorage water bodies scheduled for treatment; however, since the treatment is funded by federal money, it must go through a formal process under the National Environmental Act. This process, which involves a 30-day public comment period, supplemental environmental assessment and herbicide permit, could potentially  push treatment back months (the herbicide permit itself usually takes at least 90 days).   
     While treatment could be accelerated if funds were provided by state or municipal sources, much is up in the air at the moment. Elodea was first found in Alaska's Eyak Lake in 1982.