Eno River Hydrilla Treatment Successful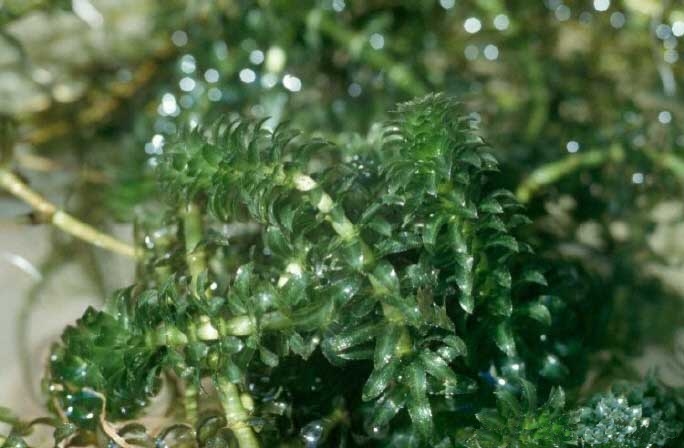 Hydrilla. Wikimedia.org



     After a successful two-year pilot program, an upcoming open-house meeting held by the Eno River Hydrilla Management Task Force will describe a new, longer-term treatment plan for Hydrilla in the area.
     The original treatment, which took place in 2014, involved applying fluridone to a 16-mile area of the river, mainly residing in Durham and Orange Counties. Carried out by a task force contracted with SePRO Corp., fluridone (Sonar) was applied in concentrations well within the approved limits, leaving the water body safe for flora and fauna. The task force is hoping to continue this program's success with their new plan.
     For the full press release from ncdr.gov, click here or on the link available below.