EPA's New Health Guidelines for Algal Toxins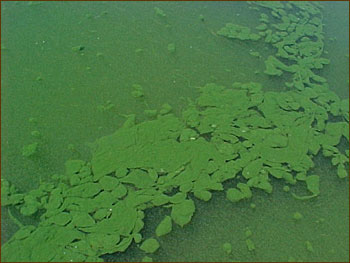 While not regulatory standards- those would require more conclusive, quantitative evidence on the risk to human health- the EPA has issued guidelines for local officials and managers on algal toxins. The guidelines advise officials on when adverse health effects are possible, while also providing advice on testing methods and treatment techniques. 
     The guidelines, which focus on microcystin and cylindrospermopsin toxins, are in large part a response to Lake Erie's recent harmful algal bloom (HAB) which interrupted drinking water supplies for several days in 2014. 
      A blue-green algae (cyanobacteria) fact sheet from the EPA may be found here, while a link to the original article is available below. 
To enable comments sign up for a Disqus account and enter your Disqus shortname in the Articulate node settings.