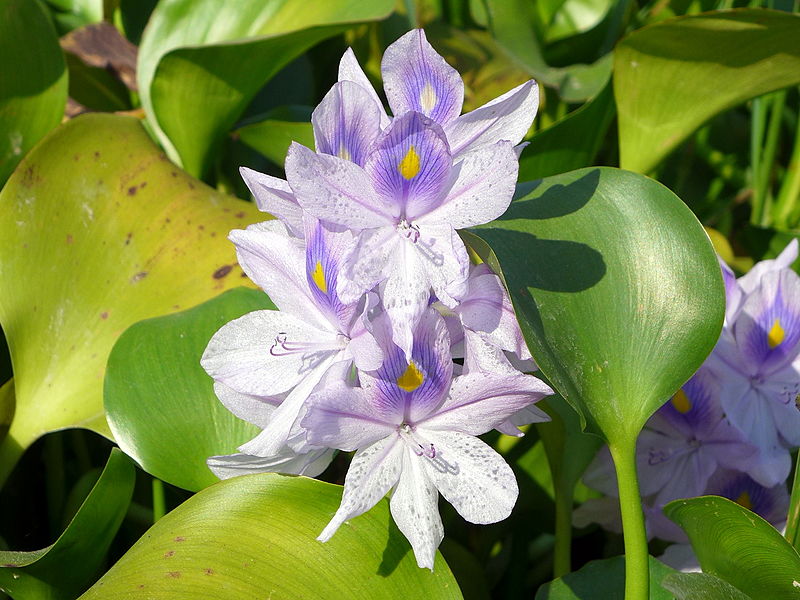 Water Hyacinth ( Eichhornia crassipes ). Credit: Wing1990hk, wikimedia.org



     A common plant in England, Water Hyacinth is up to be banned by the European Union because of its status as an invasive species in Spain and Portugal. Due to the warmer climate, water hyacinth does not die off in those countries in the winter (like it does in the UK); instead, growing year-round, it creates thick, floating mats that impede boating, swimming and water flow, while also affecting sunlight and nutrient levels for native flora and fauna. 
     While some in Britain oppose the ban for economic and other reasons, a spokesperson for the Department of Environment, Food & Rural Affairs said they would enforce the ban. "We remain subject to EU legislation until we leave the EU."