Eurasian Watermilfoil Spread Across Minnesota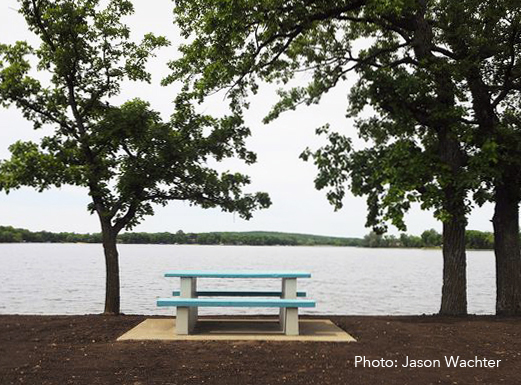 AVON - According to the Minnesota Department of Natural Resources, Eurasian watermilfoil has been found in Middle Spunk Lake, near Avon. The invasive plant has taken root on the east side of the lake to a depth of almost 12 feet. "You can apply for invasive aquatic plant management permits. These are for control, not eradication," said Courtney Millaway of the Minnesota DNR. Eurasian watermilfoil was first discovered in Minnesota in 1986, on Lake Minnetonka; since then the invasive has been identified in over 600 bodies of water in the state.
To enable comments sign up for a Disqus account and enter your Disqus shortname in the Articulate node settings.