Fewer Severe Harmful Algal Blooms Predicted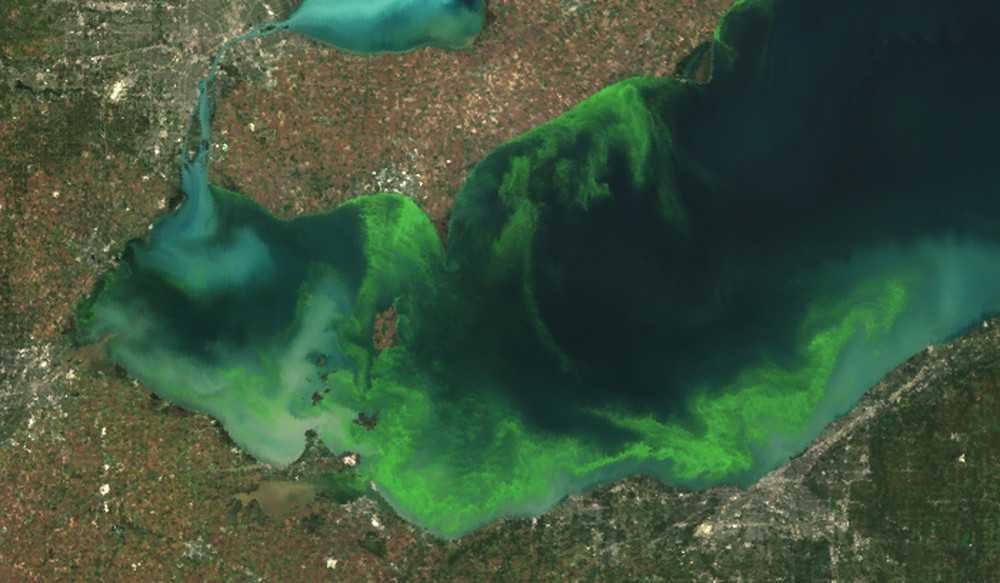 Image via i.huffpost.com.



      Forecasts for severe harmful algal blooms in Lake Erie's western basin are lower than in previous years, according to data from the National Oceanic and Atmospheric Administration (NOAA). 
     While recent heavy rainfall has increased the chance for blooms, severe blooms such as those in 2011 and 2013 are not expected due to the relatively dry early spring this year and lower phosphorous loads.
     The full article is available through the link below. 
To enable comments sign up for a Disqus account and enter your Disqus shortname in the Articulate node settings.