First Annual Invasive Species Awareness Week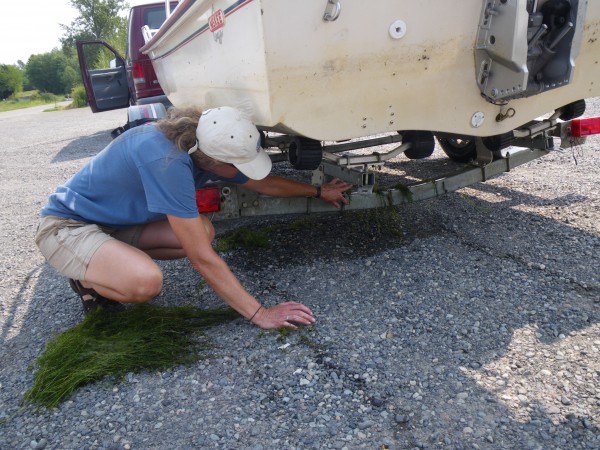 "Clean, Drain and Dry," it's modern boating etiquette (photo courtesy of walpa.org).



     The Department of Environmental Conservation in New York kicked off their first annual statewide Invasive Species Awareness Week. Boaters at Round Lake's new boat launch were urged to prevent the spread of invasive species by checking, cleaning and drying all boats as they left the water. "We want people to learn all about the problem with invasive species," said DEC Commissioner Joseph Martens. "Invasive species have a $138 billion impact on the economy." At the time of the article Round Lake already had a small patch of Eurasian watermilfoil.