First Aquatic Species Map of its Kind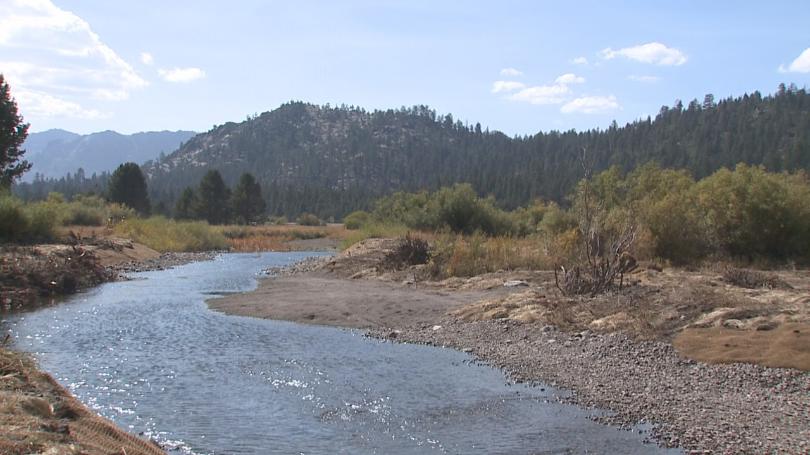 The first aquatic biodiversity map of the western U.S. will be available next year, thanks to efforts from the scientists at the U.S. Forest Service. Dubbed the "Aquatic Environmental DNA Atlas," scientists will use the map to establish which areas need more funding and which species are endangered. Data from the project, which is the largest of its kind, will be available digitally and will include information on all species of insect, fish and mammal in the covered area.  
     The project used a new technique to identify what flora and fauna were present where; the technique allows researchers to figure out there presence by analyzing the DNA from a single water sample.
     Michael Schwartz, director of the National Genomics Center, added that once the data comes available the public will be able to use the smartphones to scan many river sections and find out what species live there.
     For the full article from middaydaily.com click here, or on the link available below.