Florida's Algal Bloom Visible from Space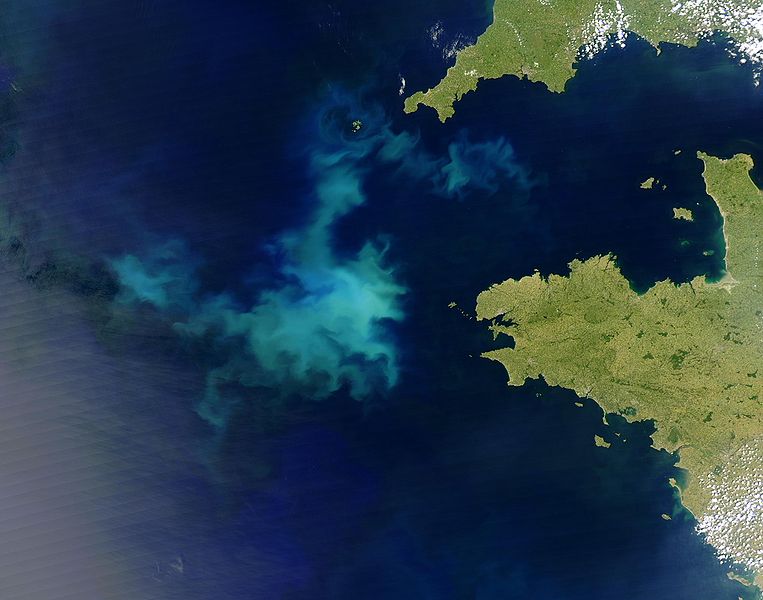 A 2004 algal bloom off the coast of France, also visible from space. Image credit: Jacques Descloitres, wikimedia.org



     Currently responsible for a state of emergency in two Florida counties, the harmful algal bloom (HAB) in Lake Okeechobee has been visible from space since this past May. Spread over 33 square miles, the algal bloom negatively impacted the tourist-heavy Fourth of July season in the area.
     The U.S. Army Corps of Engineers has mobilized to reduce the flow of water from the lake in hopes of preventing it from spreading downstream and into the Atlantic Ocean, while Sen. Bill Nelson say the current situation is also the product of outdated dike and drainage systems, and that those systems need to be addressed to help mitigate future instances.
     The full article on the algal bloom from space is available here from pbs.org, or through the link below. The original article on the Army Corps' plan, and the aging drainage system, is available here from the Associated Press.
To enable comments sign up for a Disqus account and enter your Disqus shortname in the Articulate node settings.