Foreign Species to Combat Invasives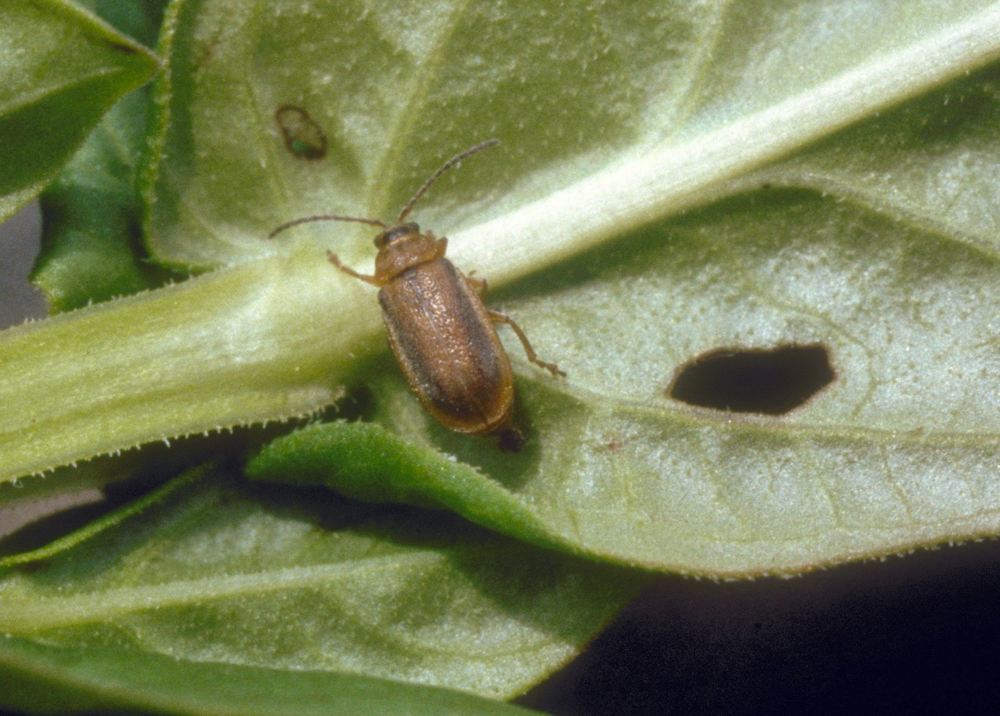 Galerucella beetle (wikimedia.org). 



     Connecticut- Using carefully selected predatory wasps, beetles, flies, fungi and fish, environmental scientists hope the species they select will specifically target troublesome invasive plants and animals. In the recent past wasps from China have been released in hopes of controlling the emerald ash borer, while a Japanese fungus is being used to attack gypsy moths. 
     It's not a quick, or easy, process however; it's likely to take 10 to 15 years before researchers can determine whether the Chinese wasps will be able to keep the ash-borer at bay."It's a long process," said Claire Rutledge, agricultural scientist at the Connecticut Agricultural Research Station in New Haven, "but when it does succeed, it's permanent." And there have been some successes in the past. The Galerucella beetle has been released since 1996 to combat invasive purple loosestrife, which has resulted in reduced populations of the plant. "We've been very pleased with its success," said Donna Ellis, senior extension educator with University of Connecticut's Department of Plant Science and Landscape Architecture, referring to the beetle. 
     For the original, in-depth article click here, or on the link available below.