Giant Salvinia in Lousiana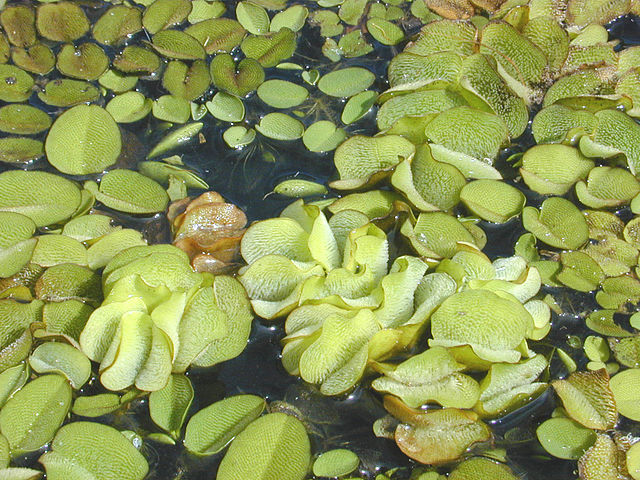 Giant Salvinia ( Salvinia molesta ). Credit: Marshman (assumed), wikimedia.org



     In ideal conditions, according to the LSU AgCenter, a single giant salvinia plant can cover 40 square miles in under 3 months, and Louisiana's Department of Wildlife and Fisheries has been working to keep it under control since 1998.
     "I would love to be able to eradicate the stuff, but all it takes is one little piece to be left in place, and it can grow from there. So there's no way you can kill every single piece of this plant-- it's just not physically possible," said Jillian Day, LDWF's aquatic plant control coordinator. "A lot of issues we're having is getting to remote areas out in the marsh where you have little pockets where this stuff can grow-- that a boat out there spraying can't necessarily reach."
     Alongside herbicide applications and manual removal, weevils have proven successful for controlling the invasive. However, native to South America, the weevils cannot weather Louisiana's winter.
     For the full article from louisianaasportsman.com click here, or on the link available below.