Gov. Pledges $1 Million in New Funding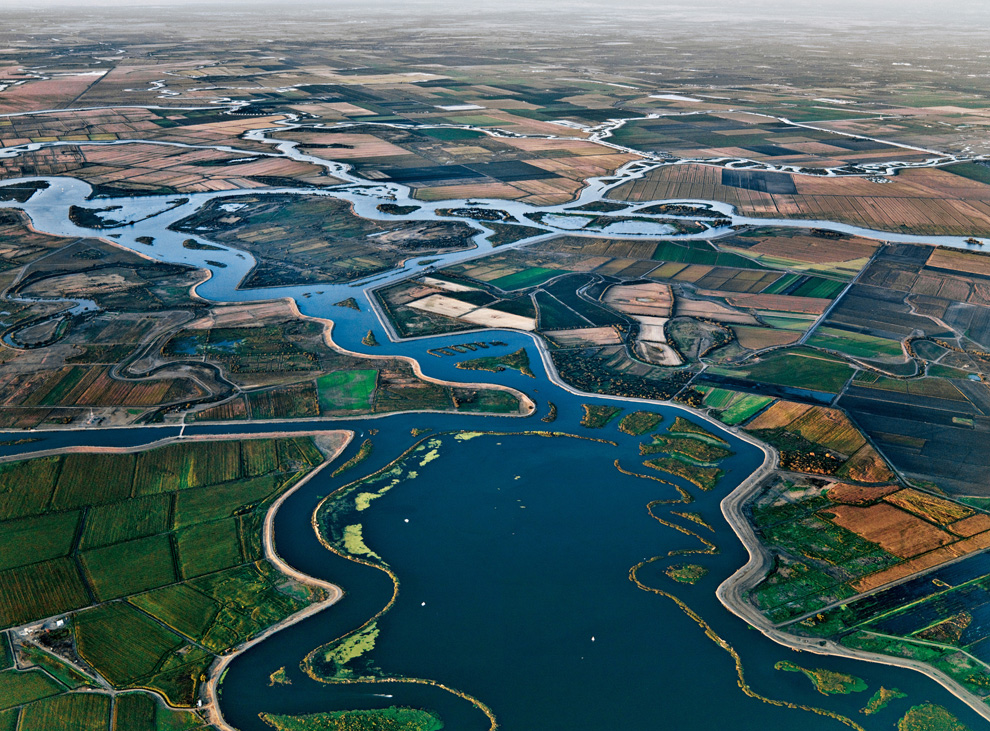 The Sacramento-San Joaquin River Delta. 



     The U.S. Department of Agriculture-Agricultural Research Service (USDA-ARS) has pledged $1 million for the control of invasive aquatic plants in the Sacramento-San Joaquin River Delta. The funds, which will be added to $4 million in state funding, will primarily go to combat water hyacinth, Brazilian waterweed, egeria and emergent giant reed.
     "These funds will enable communities in the Delta to make use of new techniques that have proven to be far more effective in controlling the weeds than prior eradication methods that were ineffective and expensive," stated U.S. Rep. Mike Thompson, Co-Chair of the Invasive Species Caucus. "We all know invasive species pose a costly challenge to infrastructure, agriculture and the environment."
     For the full article check out the link available below.