Grand Calumet River Restoration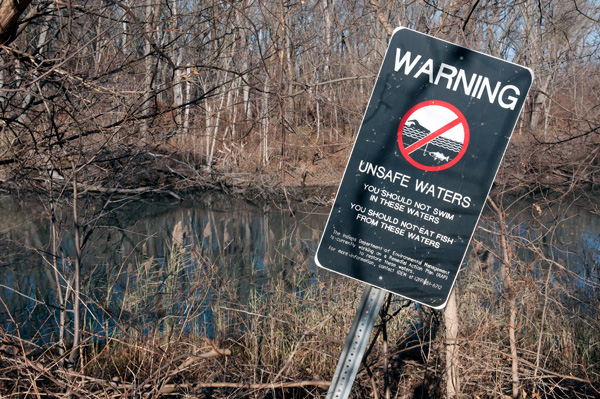 A warning sign posted near the Grand Calumet River (lakeshorepublicmedia.org).



     The Grand Calumet River was once called one of the most polluted rivers in the United States, but after an 80 million dollar project more than 315 acres of the river, riverine marsh and adjacent habitat have been restored. Experts estimate that 40% of the river has been restored, including a 40-acre marsh area that was cleared of invasive phragmites and replanted with over 170,000 native wetland plants. 
      Indiana Department of Environmental Management Regional Office Director Hala Kuss says the restoration will have a lasting positive impact; hoping that the work that has been done will remove the Grand Calumet River from the federal list of areas of concern.
     The full article is available here or through the link below. 
To enable comments sign up for a Disqus account and enter your Disqus shortname in the Articulate node settings.