Grant to Study Watershed Restoration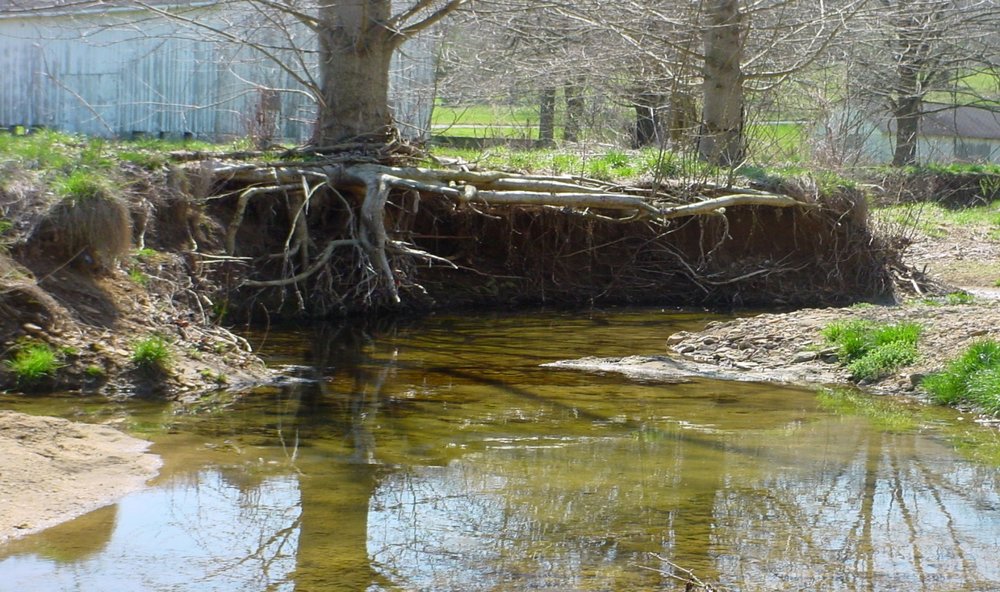 Image credit: iternet.edu



     Dr. Stephen Swallow, professor of agricultural and resource economics at in the College of Agriculture, Health and Natural Resources at the University of Connecticut, has been awarded almost $800,000 to study the economic and environmental effects of water quality change.
     The project plans to focus on the restoration of "heavily degraded rivers" to see if such projects are worth it from an economic and environmental standpoint. In order to measure results, the study will look at the cost of the restoration and how much it will affect local taxpayers, while also surveying locals to find out how much the restoration has improved, or not improved, their quality of life.
     The grant is a part of a group of grants that were issued to a half-dozen schools; among those schools is North Carolina State University, Dartmouth College and Michigan State University. For the full article from dailycampus.com click here or on the link available below.