Hydrilla Hunt on Cayuga Lake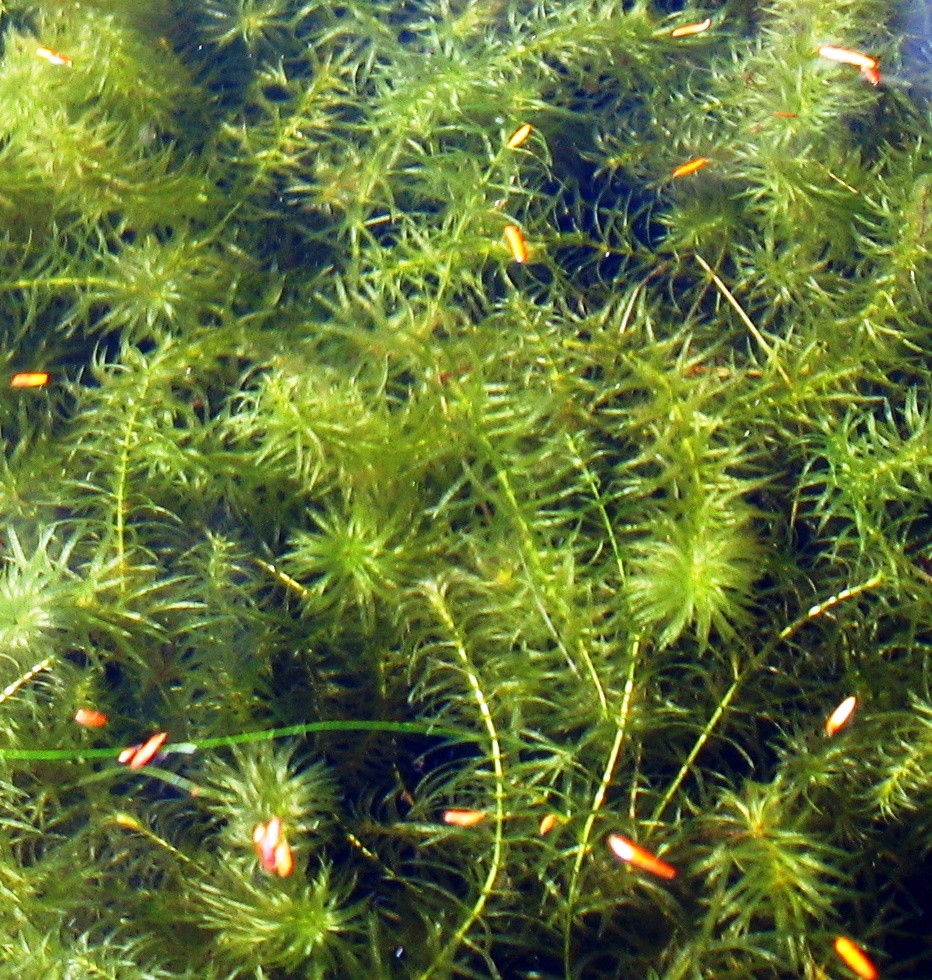 Hydrilla. Credit: northestans.org



     Officials are looking for volunteers to help map the spread of hydrilla in Cayuga Lake. Originally discovered in the Cayuga Inlet in 2011, treatments have been successful in the area, however, the invasive was recently discovered far away in the Aurora part of the lake.
     Taking place on October 20th, lakeside residents are asked to help in the hunt. "The official survey boats can only check a small percentage of the lake's 90 miles of shoreline between now and when the plant goes back into hiding on the lake's bottom for the winter," said Hilary Lambert, of the Cayuga Watershed Network, in a news release. "We need to be ready to deal with it when it pops back up, spreading further, next year."
     Originally discovered on September 13th by passengers aboard the Cayuga Lake Floating Classroom, sprigs soon were found washed ashore.
     For the full article form ithacajournal.com click here or the link available below.