Invasive Fanwort Headed to Oneida Lake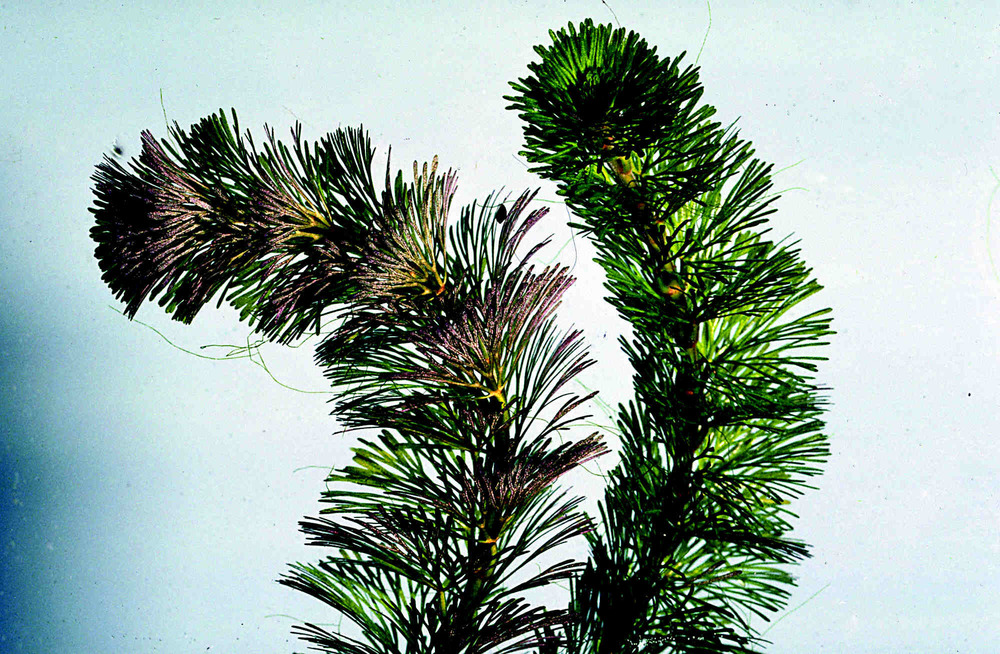 Fanwort  (Cabomba Caroliniana) ecy.wa.gov 



     NY- Heading down the west branch of Fish Creek toward Oneida Lake, the nuisance species fanwort is starting to spread from its stands in Kasoag Lake in Oswego County. Which is worrying to officials, as creeks branching off the Kasoag Lake lead to Lake Ontario. 
     "It's not going to happen next year, but if it isn't taken care of, the fanwort is just growing at an unbelievable rate," said Mary Augustus, board member for the Lake Kasoag Association. "We started off with a small patch of it, I'd say we noticed it maybe four years ago. And it looked like a pretty, fluorescent green plant and no one though anything of it. And now it's covered almost every inch of the lake." 
     With thick stands of fanwort impeding boating on parts of the lake, the lake association attempted to arrange an herbicide application this year, only to secure the permits too late to apply herbicides this year. Hand pulling was also cancelled this year, as a troop of 40 volunteers realized it was more likely to spread the plant than curb its presence.     
     The original article is available here or through the link below.