Invasive Found in Michigan Lake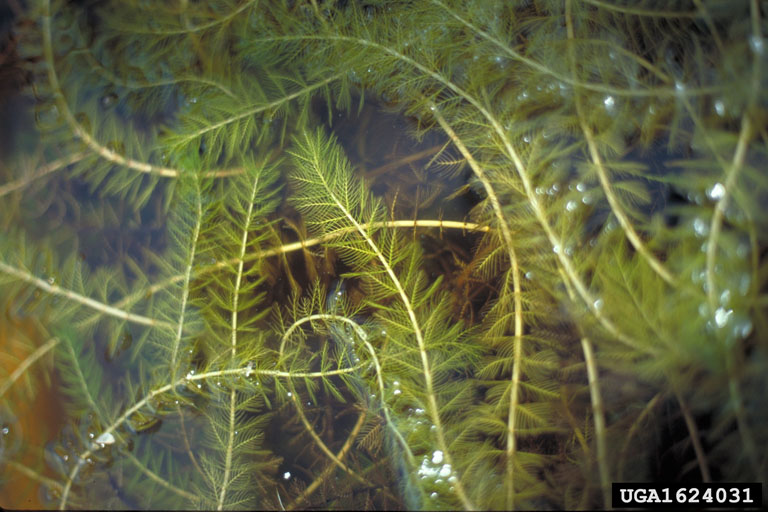 Image via dnr.wi.gov. 



     Eurasian watermilfoil has been confirmed in Bear Lake, a small northern Minnesota water body, leading the DNR to designate the lake as infested. The invasive plant, which can form dense mats, was found near Barnum in Carlton County, and officials are now asking boaters to be extra careful when cleaning their watercraft, as plant fragments carried from the lake could potentially start new infestations in neighboring lakes. 
     For more information about control options, click on the link available below.