Invasive Giant Cane Control in Texas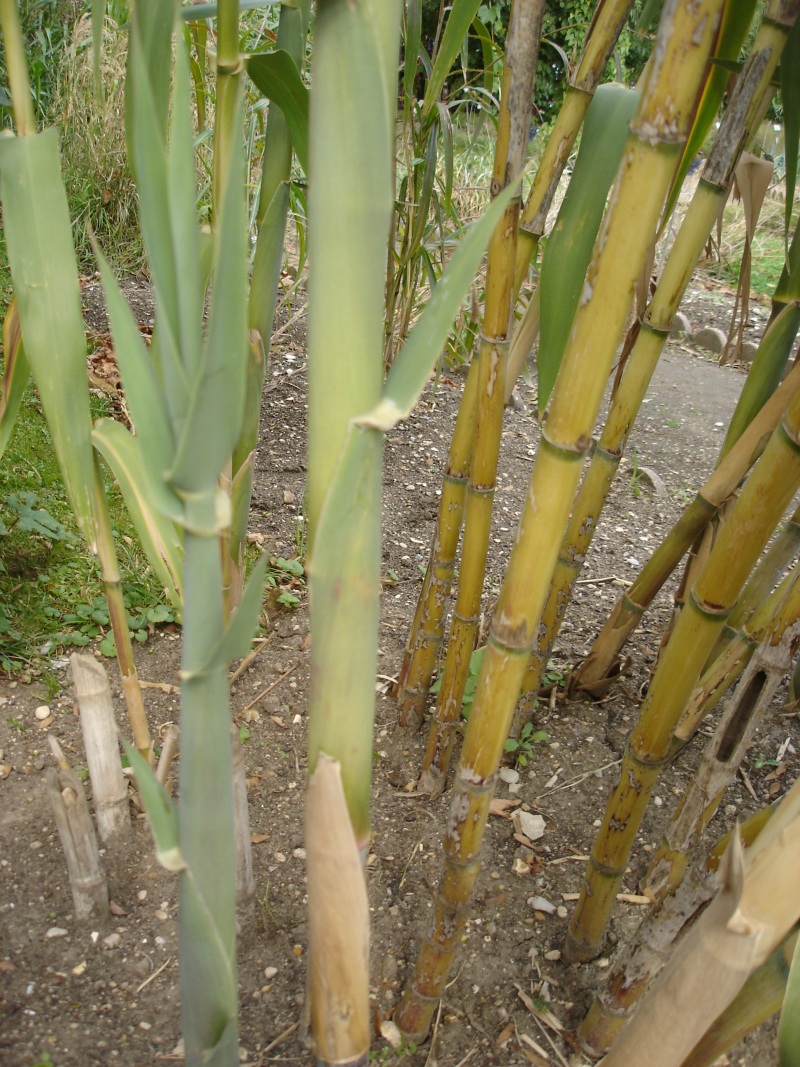 Giant cane, Arundo donax . Credit: Bouba, wikimedia.org



     Found along the streams and rivers in Hill County, Arundo donax-- more commonly known as giant cane-- is being targeted by a coalition led by Texas Parks and Wildlife Department. Originally from Asia, the fast-growing grass displaces native vegetation and animals in riparian areas, increases the risk of brush fires and also diverts, obstructs and diminishes water flows.
     "It seems like the harder we try to control it, the faster it grows," said Clinton Bailey, Fredericksburg's public works director, referring to stands of the cane on the Pedernales and Blanco rivers.
     Cautioning against mechanical removal (any fragments can float down-river and root, creating new stands), the coalition is hoping to control the invasive using herbicides (mainly glyphosate and imazamox). 
     Able to grow in dense stands that can top 30 feet in height, the grass was first introduced in the country in the 19th century. The full article is available here or through the link below.