Invasive In-Depth: Curly-leaf Pondweed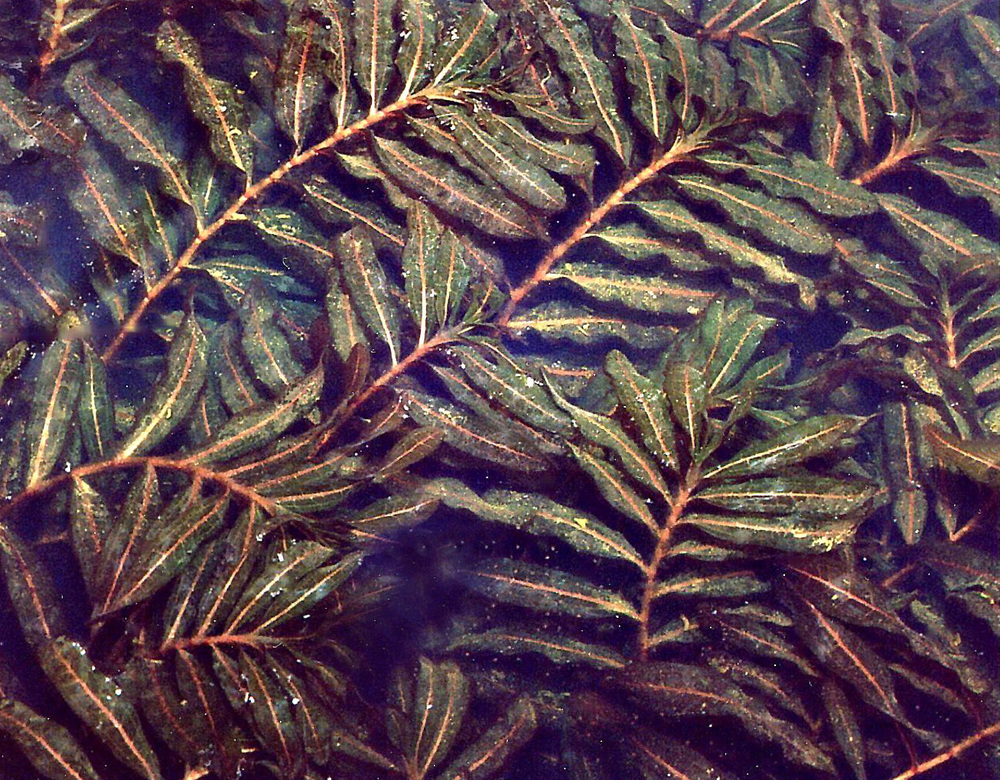 The dense surface mats it forms can often be covered with filamentous algae. 



     Curly-leaf pondweed (Potamogeton crispus) is an invasive herbaceous perennial plant, present in every U.S. state except South Carolina and Maine. A popular aquarium plant, curly-leaf pondweed was accidentally introduced to U.S. waters by hobbyists in the mid 1800's. First becoming established in the northeastern United States, by the 1930s curly-leaf pondweed was present in the Midwest.
Turions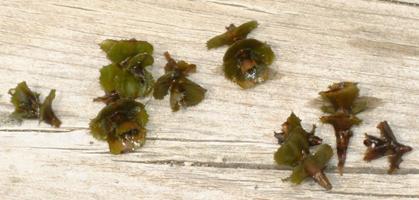 Turions  - The invasive has turion counts as high as several hundred per square meter (1 to 2 million per acre) in heavily infested areas. (image via bioweb.uwlax.edu)



      Curly-leaf pondweed is capable of producing turions, specialized buds which can survive through the winter, germinating in the early fall to form small plants that persist under the ice of northern lakes. Growing explosively to nuisance levels in the spring and forming dense surface mats, curly-leaf pondweed forms a new season's worth of fresh turions capable of outcompeting native aquatic plants.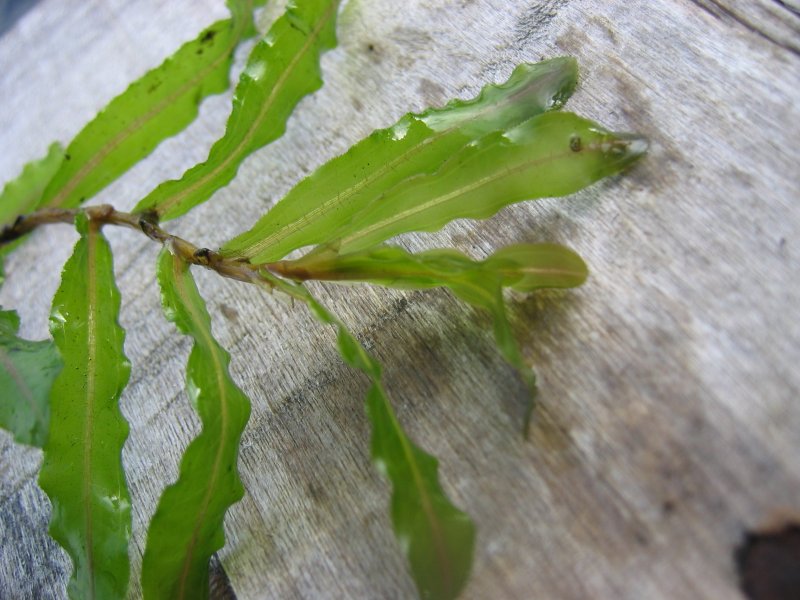 Curly-leaf pondweed typically goes dormant in the late spring/early summer, which can lead to decreased summer water quality due to a release of nutrients and associated nuisance algal growth.  photo credit*



Control Options
     Since turions can survive at least five years of dormancy in lake and pond sediments, multiple-annual cycles of applications for the control of spring growth and the long-term depletion of turions from infested sites is recommended.
     Multiple systemic herbicide solutions are available for selective management of curly-leaf pondweed.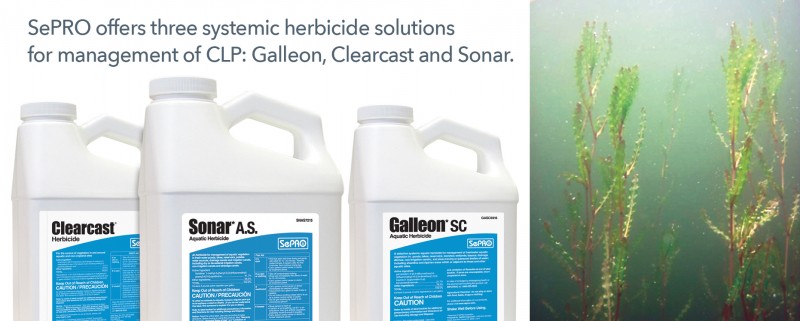 Galleon® (a.i. penoxsulam) and Clearcast® (a.i. imazamox), are newly-developed ALS-inhibitor herbicides that target the plant-specific Acetolactate Synthase (ALS) enzyme required for production of three different amino acids; key building blocks necessary for plant protein production and growth.
     Curly-leaf pondweed has been shown to be highly susceptible to the ALS herbicides. With early to mid-spring application, Galleon and Clearcast immediately shut down growth, prevent turion production, and gradually control existing stands of curly-leaf pondweed while giving native vegetation a better chance to re-establish.
---
*"Potamogeton crispus" by Kristian Peters -- Fabelfroh 14:40, 29 December 2005 (UTC) - photographed by myself. Licensed under CC BY-SA 3.0 via Wikimedia Commons - https://commons.wikimedia.org/wiki/File:Potamogeton_crispus.jpeg#/media/File:Potamogeton_crispus.jpeg