Invasive Species for Sale on Ebay and Amazon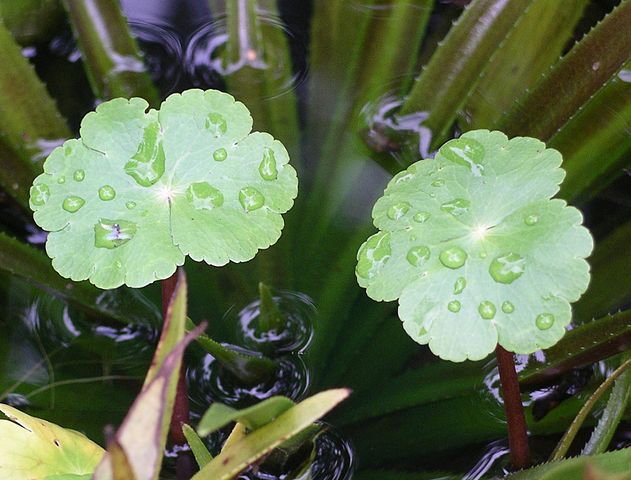 Water pennywort. Credit: Velela (assumed), public domain. Wikimedia.org



     Amazon and eBay recently got in trouble for hosting ads to ship banned invasive species into the UK. The species in question, pennywort (Hydrocotyle ranunculoides), water fern (Azolla filiculoides) and parrot's feather (Myriophyllum aquaticum) are native to the Americas, but have no natural predators in the UK.
     And this is by no means an isolated incident; a 2015 study published in Conservation Biology found that more than 500 invasive plant species are traded daily worldwide via the internet.
     The full article is available here or through the link below.