Invasives Costly for California Marinas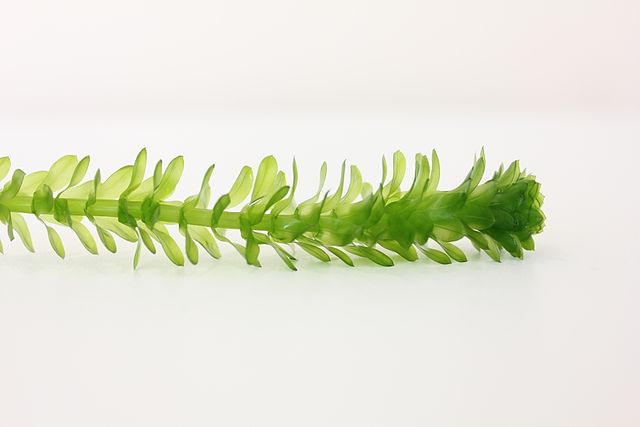 Egeria densa. Credit: Lara Gudmundsdottir, wikimedia.org



     In the Sacramento-San Joaquin Delta, egeria and water hyacinth are costly for marinas. Collecting around slips, docks and other structures, the invasives grow throughout the summer season, and by late summer are blocking entrances, damaging propellers and even shutting down marinas.
     Herbicides are not an option for marina operators in the area, and so removal and control is done manually. This involves simply removing infestations by hand, or placing booms to "fence out" nascent infestations (booms, however, come with restrictions on their location).
     A survey of around 50 marinas has shown that water hyacinth cost marinas about $30,000 in lost business annually, with an additional $20,000 in treatment costs.
     For the full article from ucanr.edu click here or on the link available below.