Invasives in Sacramento San-Joaquin River Delta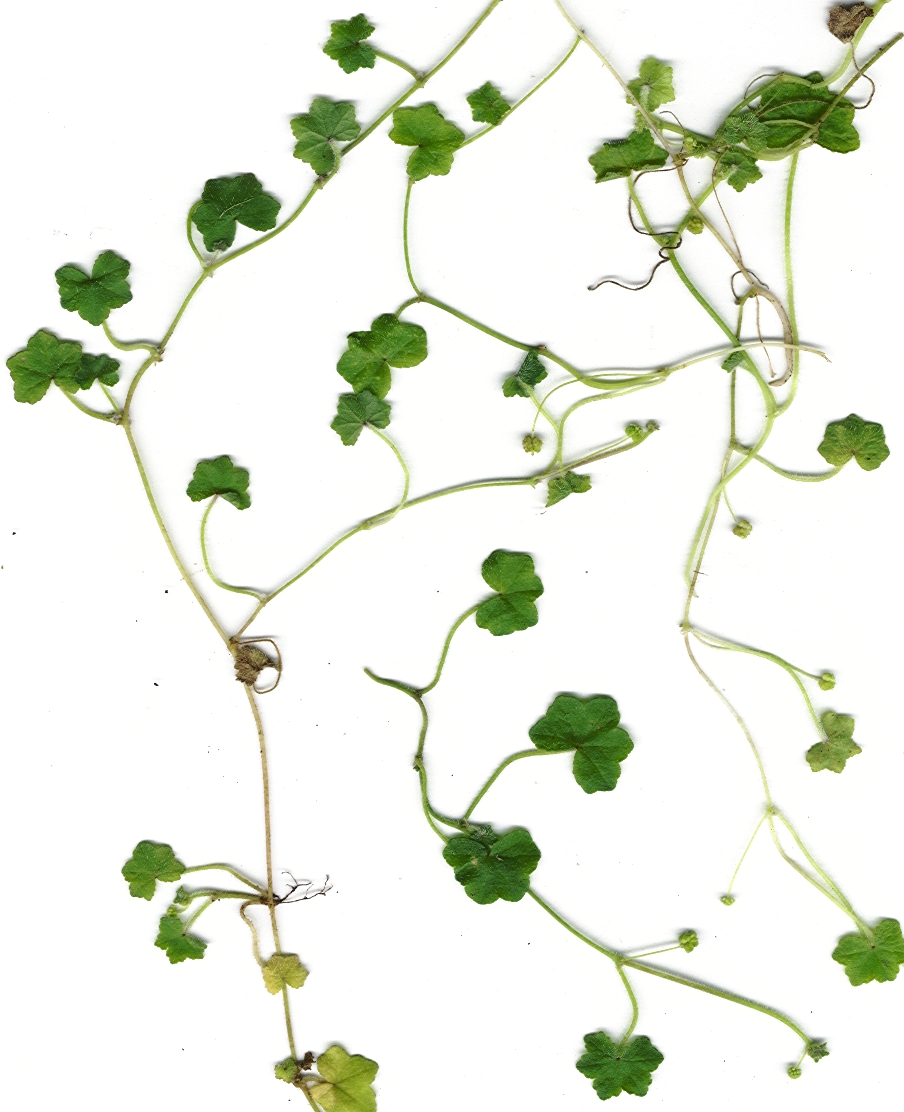 Water pennywort ( Hydrocotyle bowlesioides ) Credit: Forest & Kim Starr, wikimedia.org



     Water hyacinth, Egeria densa, water pennywort and primrose are familiar foes in Discovery Bay, the Port of Stockton and around the Sacramento-San Joaquin River Delta.
     "It has a very micro as well as a macro impact," said Contra Costa County Supervisor Mary Piepho. "The micro is that, if you're a Delta resident, it affects your recreational access. It prevents public safety's access for marine patrol and the Coast Guard."
     According to Lynn Sadler, Boating and Waterways deputy director, none of the invasive plants are new to the area this season, and all respond to control methods. However, "we can't expect to eradicate," said Sadler. "We're simply expecting to control. There has been an infestation since not just last year but since 1982. It happens every year. Water hyacinth has not been eradicated in moving water anywhere in the world."
     For the full article, including a discussion of mapping using aerial and satellite photography, click here, or on the link available below.