Lake Tahoe Funding Passes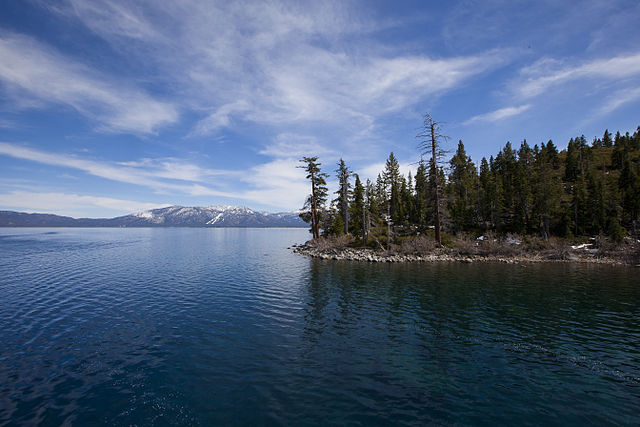 Lake Tahoe. By Lara Farhadi, Wikimedia.org



     Passed at the beginning of this month (December 2016) as part of the Water Infrastructure Improvements for the Nation Act, the Lake Tahoe Restoration Act authorizes up to $415 million in federal funding over the next seven years. "The importance of this bipartisan legislation for Lake Tahoe cannot be overstated. We would like to thank our congressional delegation for its strong leadership in the passage of this bill, and our many partners around the lake for their vocal support," said Joanne S. Marchetta, executive director of TRPA.
     "This is a great day for Lake Tahoe. We are thrilled that Congress has passed the full Lake Tahoe Restoration Act, intact with the protections we supported," said League to Save Lake Tahoe Executive Director Darcie Goodman Collins. "This landmark legislation will provide over $400 million in critical public funds for environmental restoration projects, the control of aquatic invasive species and to reduce the treat of catastrophic wildfire. Once signed by President Obama, this legislation will allow essential actions to protect Lake Tahoe to move ahead, increasing the likelihood that we'll be able to Keep Tahoe Blue now and for future generations."
      Some of the highlights of the Lake Tahoe funding are as follows:
$150 million for fire risk reduction and forest management
$113 for storm water management and watershed restoration
$80 million for environmental restoration projects
$45 million for lake-wide aquatic invasive species control and a watercraft inspection program
     For the full article from recordcourier.com click here or on the link available below.