Louisiana Officials Prepare for Invasives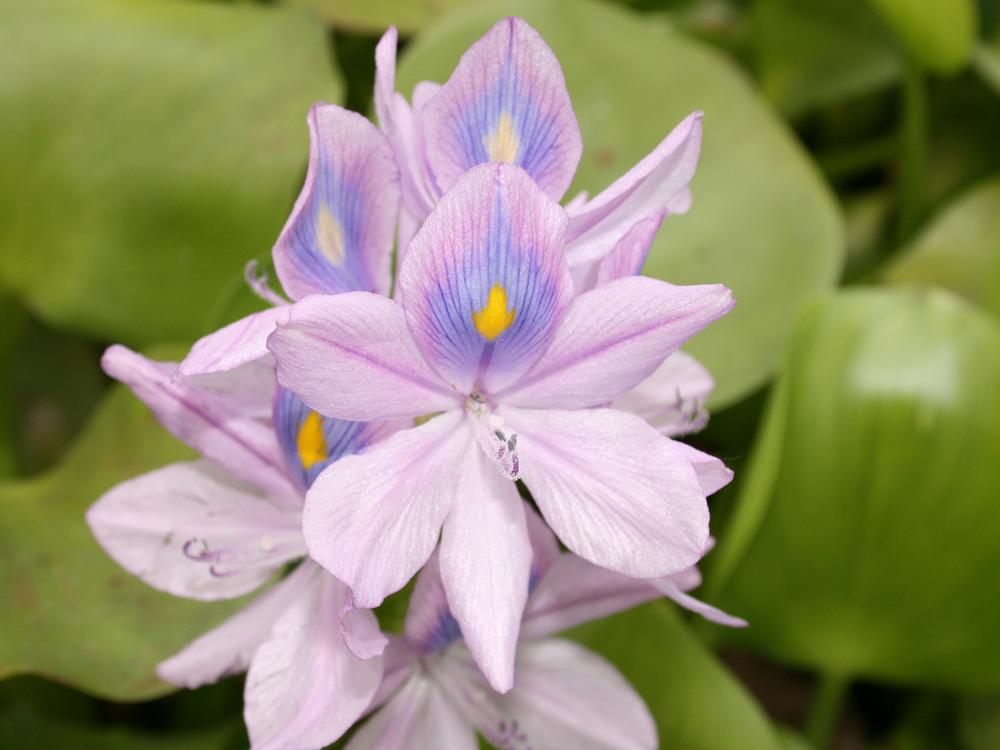 A water hyacinth in bloom (wikimedia.org). 



     Though the infestation is lighter than usual this season in the Lafourche Parish Freshwater District, work has already begun to remove water hyacinths from the bayou. The invasive, which is a statewide problem in Louisiana, is particularly troublesome in Lafourche and Terrebonne parishes, where it often become so packed that boats have difficulty navigating. 
     "You'll have a jam for a half-mile to a couple of miles in certain areas. ... It'll look like a field," said Jonathan Winslow, aquatic plant biologist with Louisiana Wildlife and Fisheries. And while officials realize that herbicides are the most effective solution, they rely on mechanical control- breaking up the mats and sending them downstream- until water flow to the purification facilities is affected.
     "We're mandated to provide fresh water to the water purification facility. As long as those guys aren't having an issue we try not to spray unless we have to, meaning boats can't pass at all," said Executive Director Ben Malbrough. 
     For the full article check out the link available below.