Mentor Marsh Progress Against Phragmites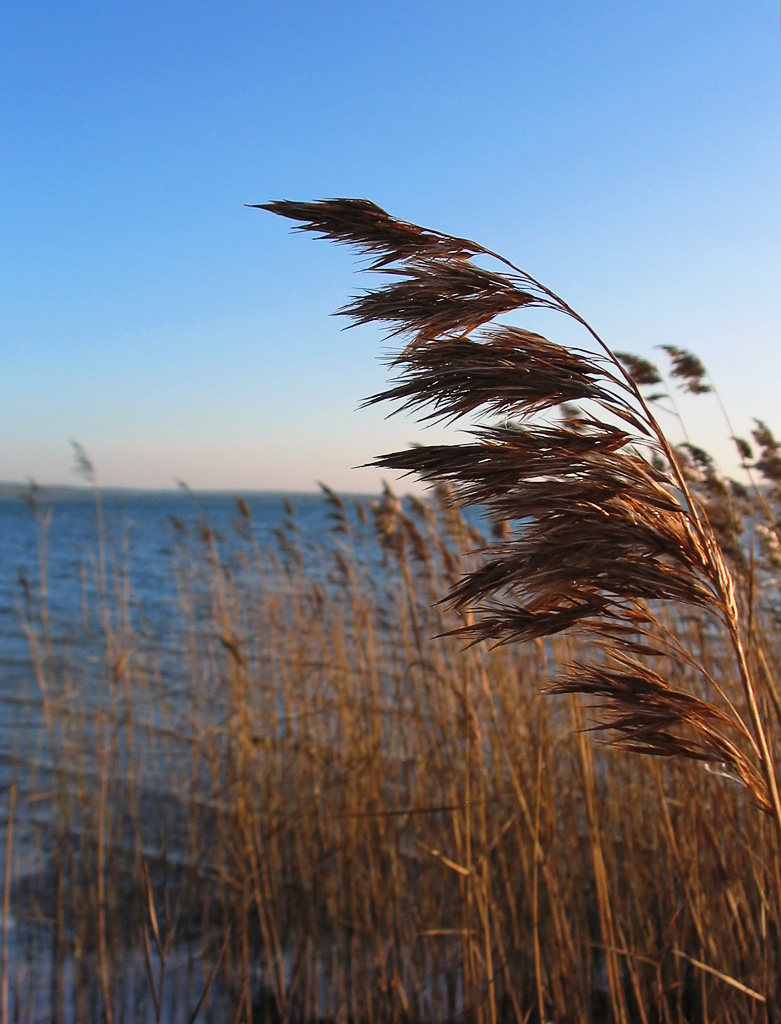 Phragmites australis . 



     A 300 acre fire struck the phragmites- and a boardwalk- in the Mentor Marsh State Nature Preserve 12 years ago, a conflagration that sparked efforts to curb the phragmites' invasion. Using aquatic herbicides, manual removal and the reintroduction of native species, the staff from the the Cleveland Museum of Natural History (who manage the property) are now seeing results from their efforts.
     "All these (native) plants came out of the seed bank," said Dave Kriska, the museum's biodiversity director. "When that happened, it was an epiphany moment where we realized that there is hopeful this marsh to do some restoration."
     With the recent award of $126,366 in the form of a Sustain our Great Lakes grant, the staff has big plans for future efforts; including mechanical removal with a a Marsh Master, the introduction of native trees and continued herbicide applications. 
     And efforts have already payed off for the local fauna. "We had a ton of rare birds come in ... we had leopard frogs who up that we've never had before out here, because we changed the habitat," said Kriska. 
     For the full article from the news-herald click here or on the link available below.