Michigan AIS Awareness Week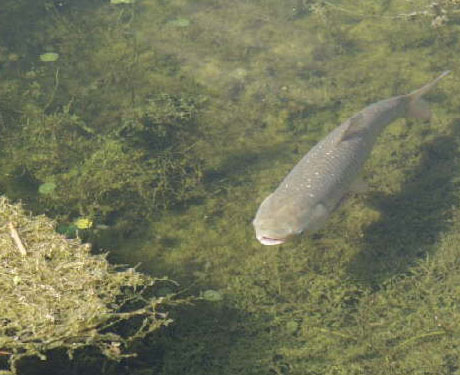 Asian Grass Carp (image via wikimedia.org).



     Governor Rick Snyder has declared June 28 - July 4 Aquatic Invasive Species Awareness Week.
     The Awareness Week will include the state's second annual AIS Landing Blitz, an outreach event aimed at boaters and backed by the Michigan departments of Environmental Quality, Natural Resources, and Agriculture and Rural Development alongside citizen volunteers. 
     Species such as Asian Carp and numerous harmful aquatic plants have become issues in the Great Lakes region over the past decades; local officials, recreational users and tourists already have to deal with more than 180 non-native aquatic species when using lakes in the region.