Milfoil Up! Property Values Down!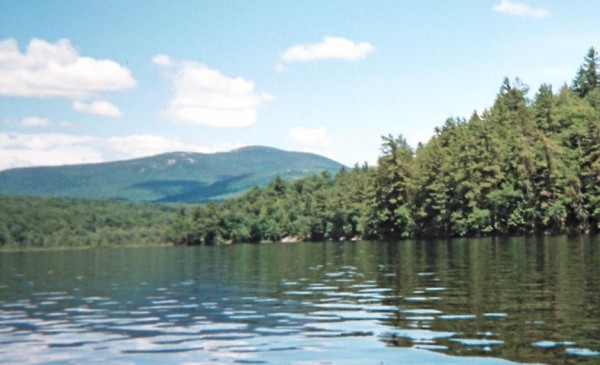 Nearby Kezar Lake (greatmainewoods.com).



     Moose Pond is free of invasives and the citizens of Bridgton, Maine, want to keep it that way. With Courtesy Boat Inspectors located at the two public boat ramps and "Milfoil Up! Property Values Down!" signs scattered on the roads surrounding the pond, locals hope to raise awareness and keep the pond invasive-free. Lovell, a nearby town, formed the Lovell Invasive Plant Prevention Committee in response to their concerns over invasive species. The committee, in its tenth year, hosts a variety of activities, such as their "Eyes on the Water" program, which takes families out each summer to learn about native and non-native flora. Over 40 stewards monitor the area's local water bodies.