Montana Updates Noxious Weed List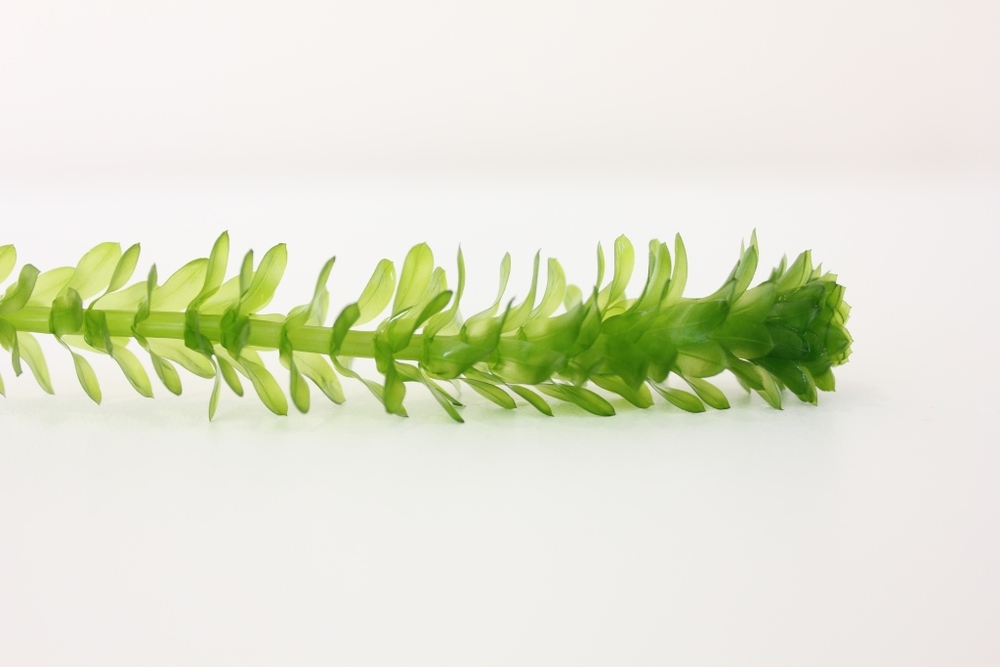 Egeria densa (upload.wikimedia.org).



     The state of Montana has updated its Noxious Weed List, adding three new plants to the list. Added to the priority 1A list, phragmites has made its debut in the state; the 1A list means the weeds are not present or have a very limited presence, requiring preventative measures, education and, possibly, eradication. 
     "Noxious weeds can impact the ecology of local areas in many ways and they can have a large impact on Montana's agricultural sector. We update the list to reflect the highest priority noxious weeds that we try to prevent from becoming established or propagated within the state," said Statewide Noxious Weed Coordinator Dave Burch.
      Brazilian waterweed (Egeria densa) and parrot feather watermilfoil (Myriophyllum aquaticum) were added to the Regulated Plant List; plants which cannot be sold or transported into Montana. 
     Check out the full article here or through the link below. 
To enable comments sign up for a Disqus account and enter your Disqus shortname in the Articulate node settings.