Native Weevil for Milfoil Control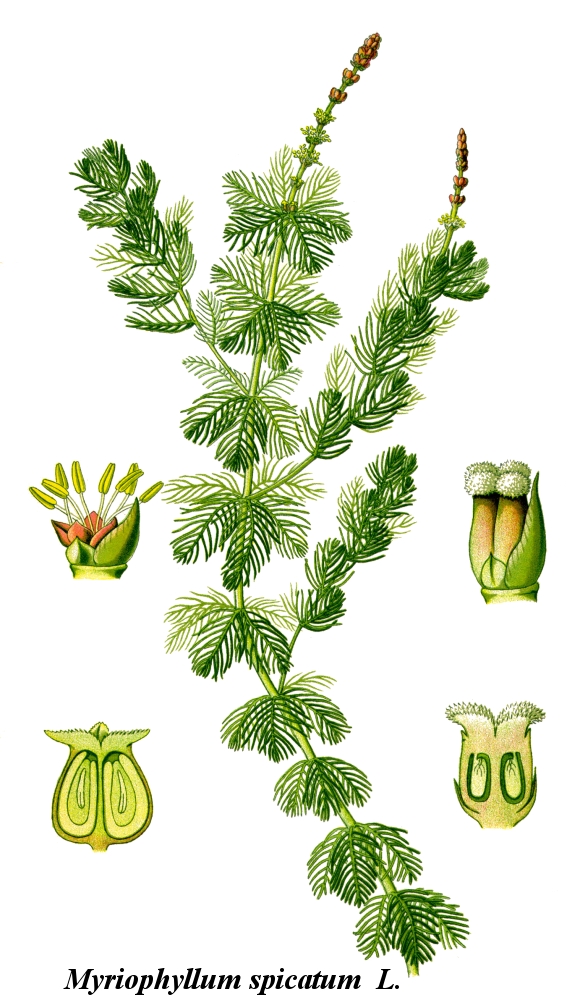 Eurasian watermilfoil. Credit: wikimedia.org



     A new research study at the University of Minnesota is testing a native milfoil weevil as a control method for Eurasian watermilfoil. "We put them around milfoil beds and we are going to stock sunfish into several of those enclosures to try to see what the effect the sunfish have on the herbivores," said Ray Newman, researcher at the University of Minnesota.
     Eurasian watermilfoil has been in North America since the 1940s, and has infested over 300 lakes in Minnesota. "Recreational users, boaters, it's hard to paddle through, swim through, boat trough. It washes up on shore and causes these sort of problems."
     Researchers hope the weevil will control the milfoil, while the sunfish-- who feed on the weevil-- will keep the control method in control.
     For the full article, click here or on the link available below.