NC SolarBee Project Scrapped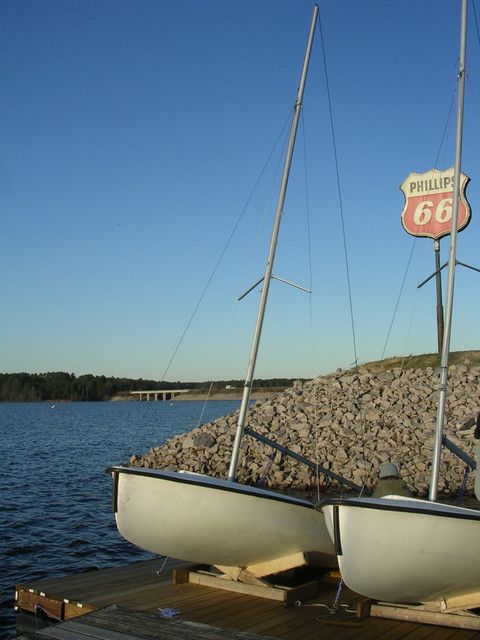 Two boats on the shore of Lake Jordan. Credit: Mike Turner, public domain. wikimedia.org



     Two years ago, 36 solar-powered water-churning devices were deployed on Jordan Lake. Meant to improve water quality, lower algae levels and prevent algal blooms, the devices (which had no science to back them up) finally received an unfavorable report this past April and are now in the process of being removed.
     Some are calling for limits on upstream development to curb runoff of the nutrients which are the main culprits for elevated algae levels and reduced water quality (primarily phosphorus and nitrogen) .
     Covering 13,940 acres, Jordan Lake supplies drinking water to around 300,000 triangle residents.
      The full article from the News and Observer is available here, or through the link available below.
To enable comments sign up for a Disqus account and enter your Disqus shortname in the Articulate node settings.