New Hydrilla Locations in Cayuga Lake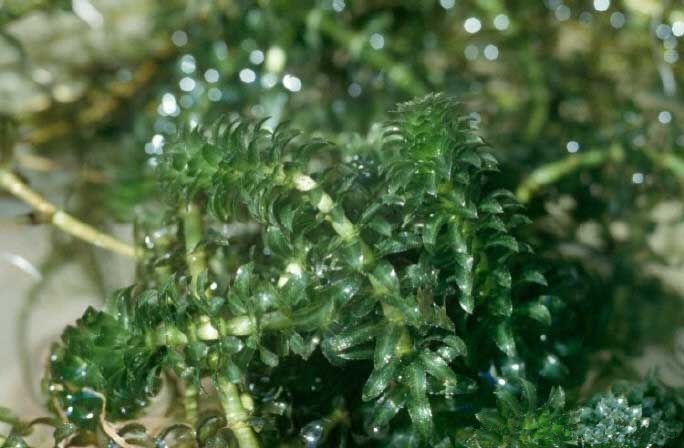 Hydrilla. Credit: public domain, wikimedia.org



     Once again, officials have spotted hydrilla in Cayuga Lake (NY). While officials expected to find hydrilla at the southern end of the lake (where the invasive was first found in 2011), it appears to have made a large jump to the north, appearing around Wells College in Aurora.
     "Most of our anticipated finds we were expecting to see down here at the southern end, but this is a major trump," said task force manager James Balyszak. "We're looking at dozens and dozens of miles up the lake at an entirely new location, and very far removed from the southern end of the lake here, so it's a bit of a surprise that it might have made it all the way up there."
     "Right now it is certainly a very new infestation and new discovery, so we're distributing notifications and getting as many people as possible aware of the issue, and then we're looking in the coming weeks to start bringing groups and organizations together so we know where our resources are."
     For the full article click here or on the link available below.
To enable comments sign up for a Disqus account and enter your Disqus shortname in the Articulate node settings.