New Hydrilla Sighting in Up-State New York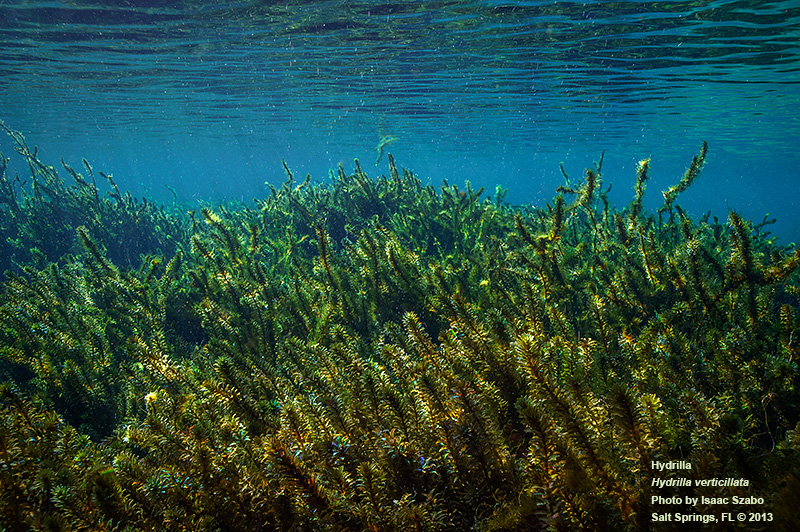 The first report of hydrilla, a highly invasive aquatic plant, has been made in the Upper Susquehanna watershed (in a small dammed water body off the Little Nanticoke Creek). Despite being dammed off, the Finger Lakes Partnership for Regional Invasive Species Management believes the hydrilla has great potential to spread, an outcome they are hoping to avoid.
     "[We are] working together to develop a rapid response implementation plan for control, outreach and coordination of this newly discovered infestation in an important watershed."
     And while this is the first report in that particular watershed, hydrilla has been confirmed in four other locations in the Finger Lakes region; those locations include an isolated pond in Broome County, two areas of Cayuga Lake, and a small pond in Monroe County.
     For the full article from newyorkupstate.com click here or on the link available below.