New Requirements Proposed for Invasives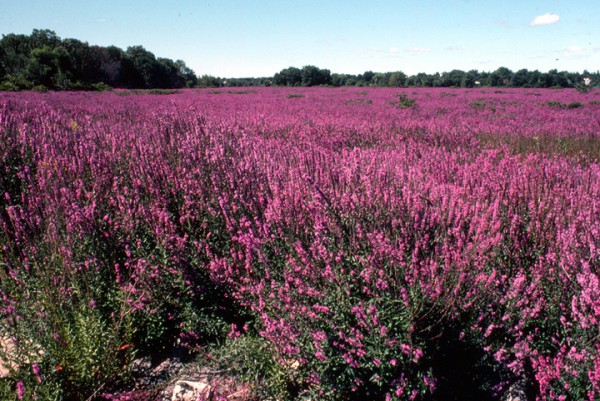 Purple loosestrife invaded over 75% of the lot pictured (stcloudstate.edu).



     Choking agricultural, clogging waterways and overrunning millions of acres, invasive plants just plain out-compete the native plants on which insects and animals depend. Whether it's kudzu ("the plant that ate the South"), or purple loosestrife (known for taking over wetlands), invasives can wreak havoc on the local flora and fauna they encounter, often forming monocultures.[p]
     To help prevent this, the New York Department of Environmental Conservation has proposed requirements for the sale, importation, purchase, transportation and introduction of non-native species. Proffering a list of highly aggressive invasives, the department highlights Garlic mustard, Oriental bittersweet, Black swallow-wort and others as particularly troublesome.